The XKCD for Monday 2013 03 25, post 1190,
"Time,"
, has been going on since
March
bloody forever
. The alt text reads "Wait for it."
Since it first loaded, a new frame has regularly popped up, telling a very long story.
The unfolding story now continues from here.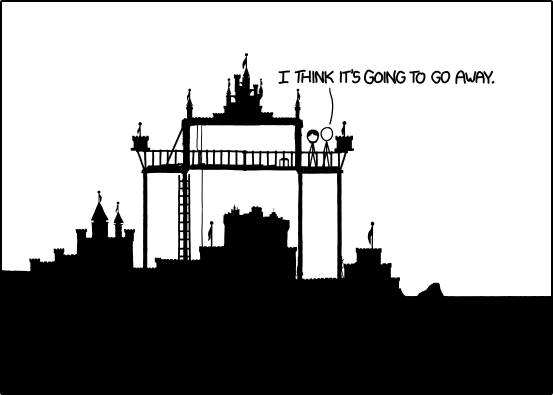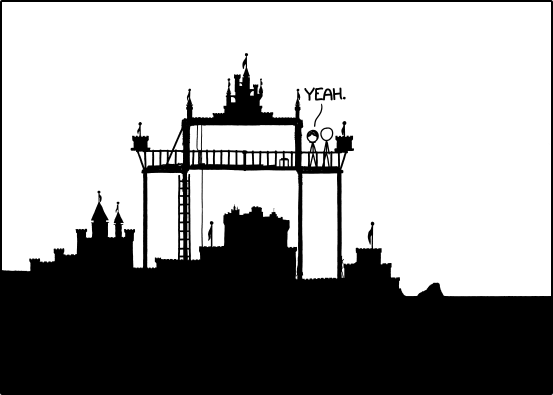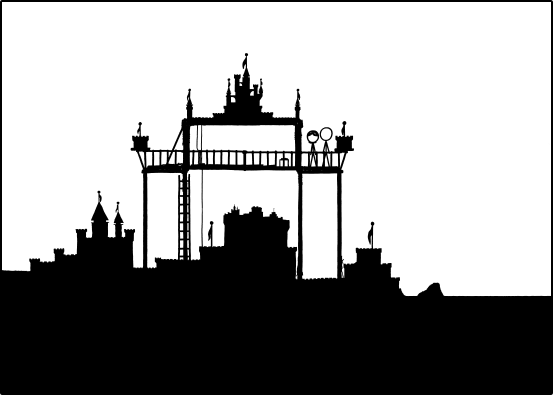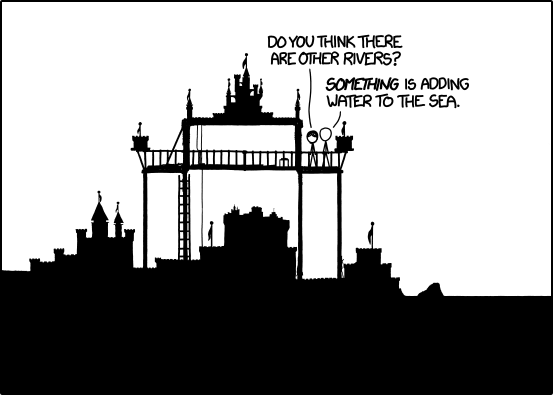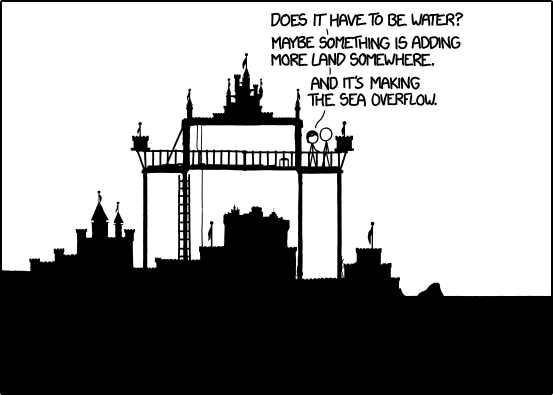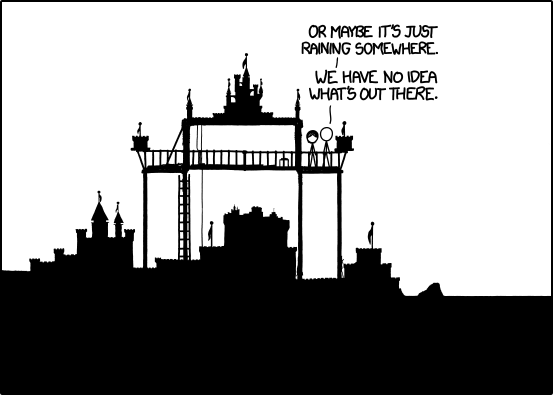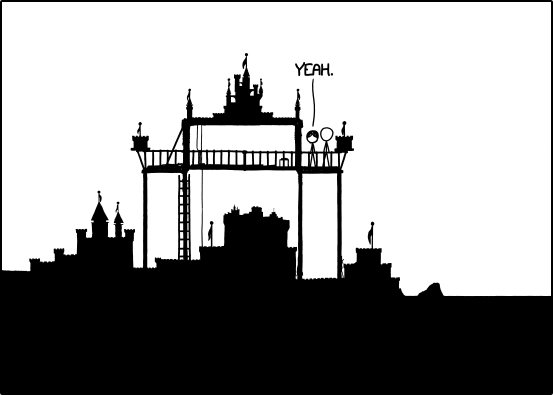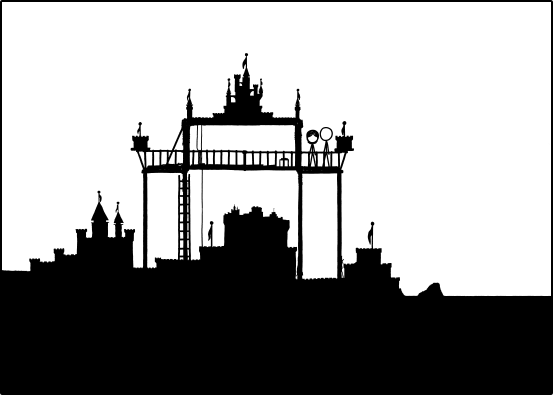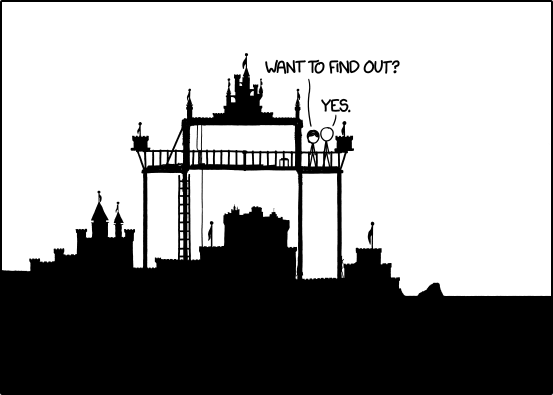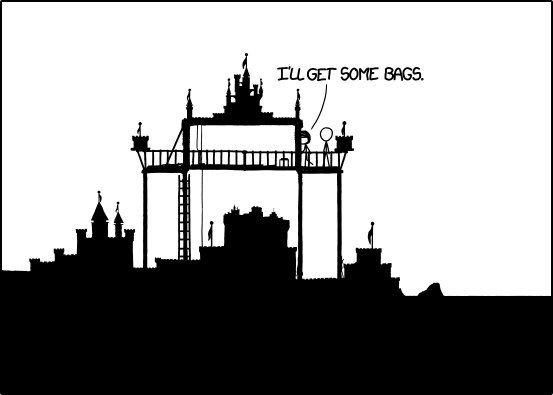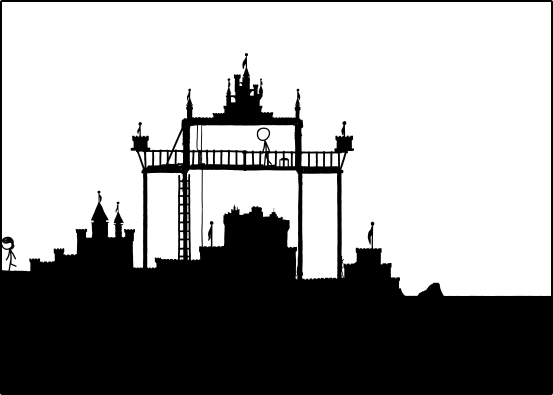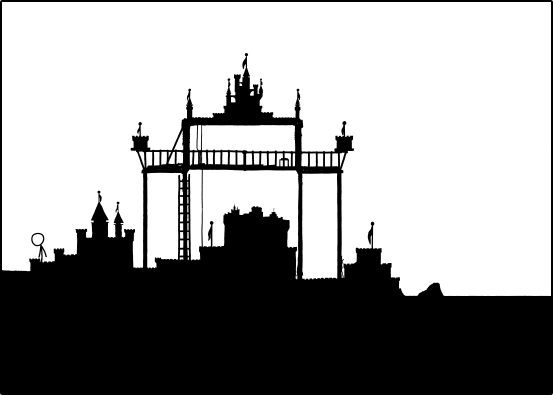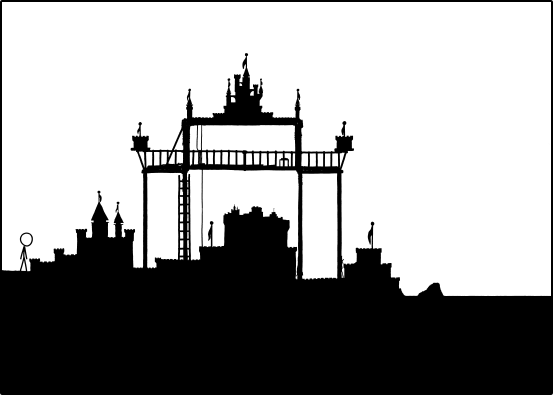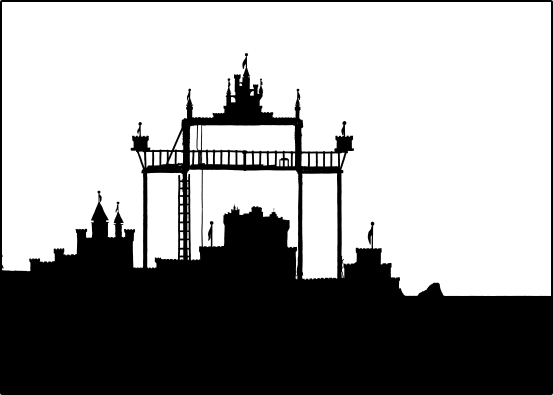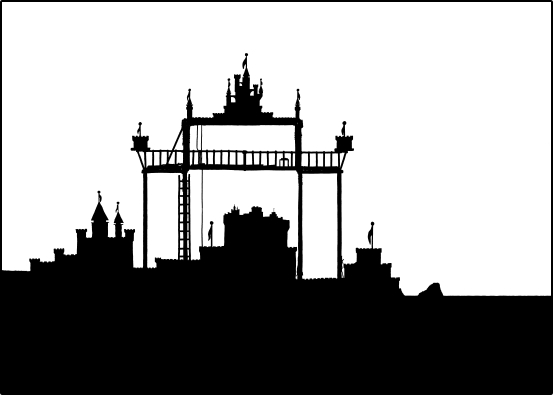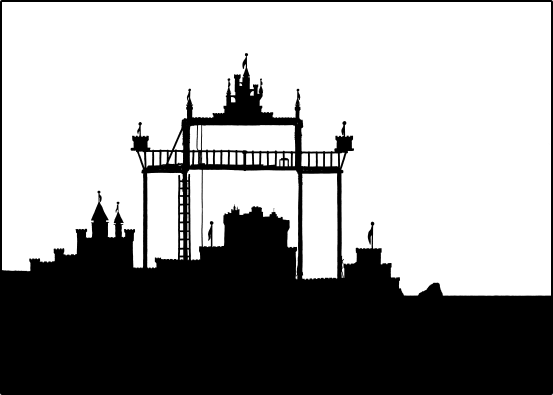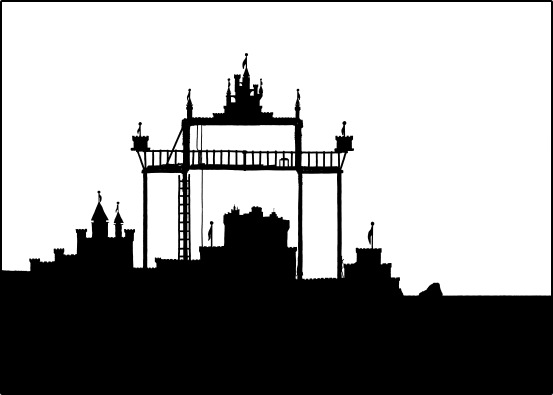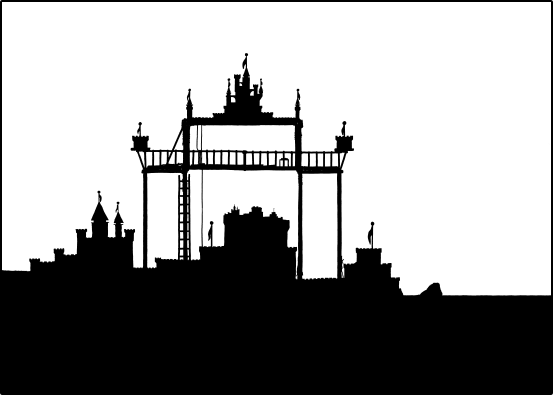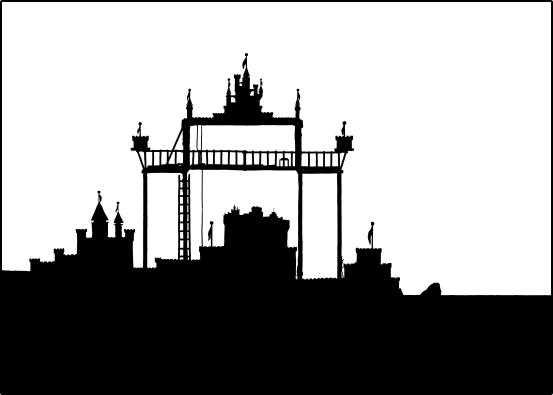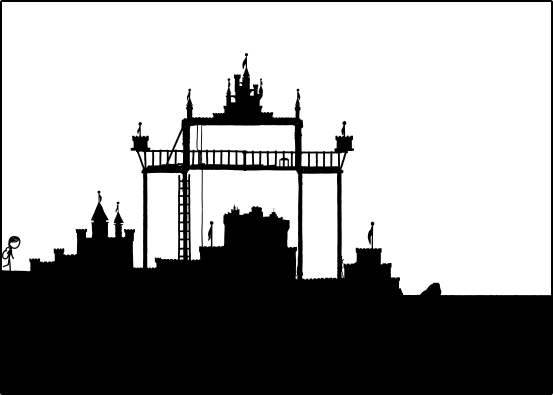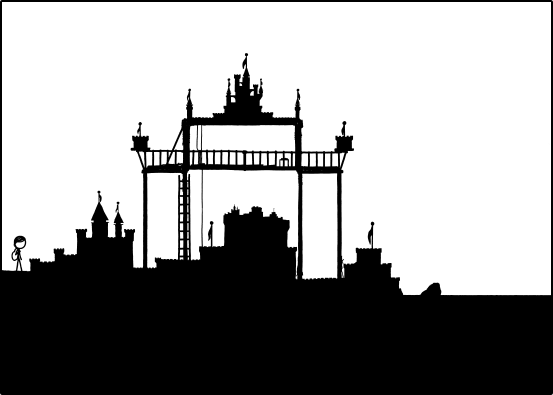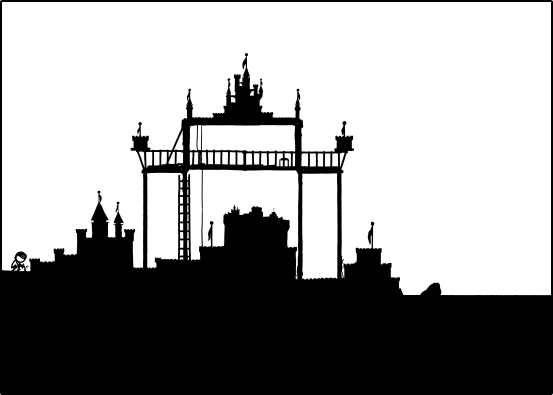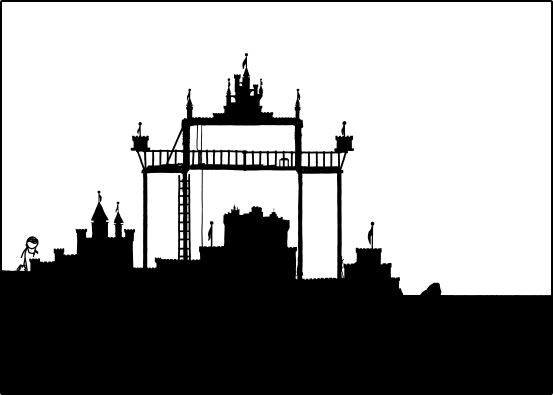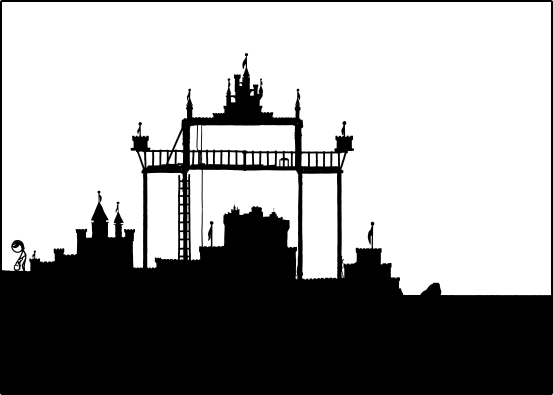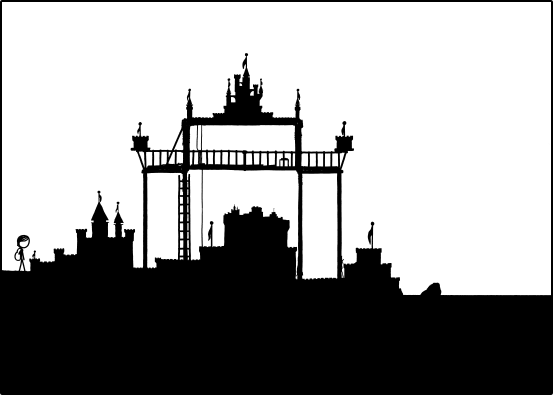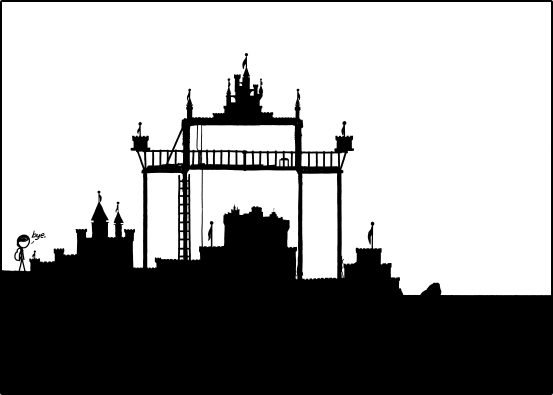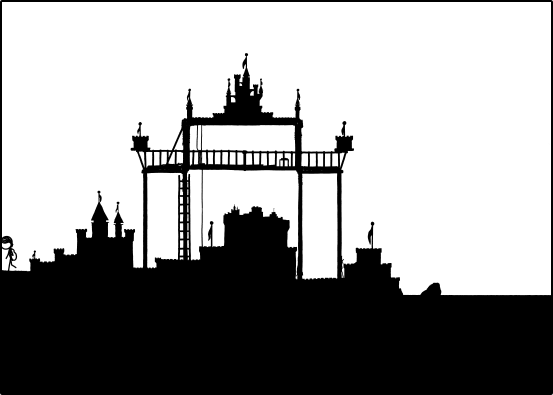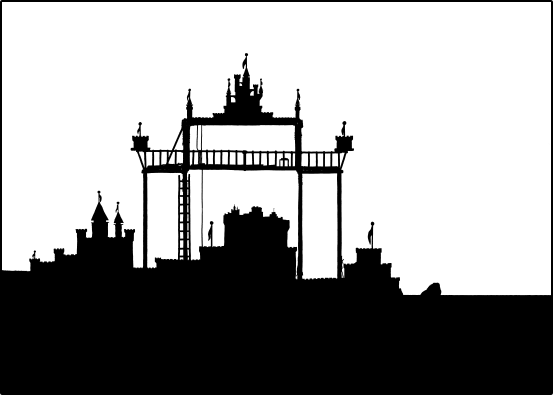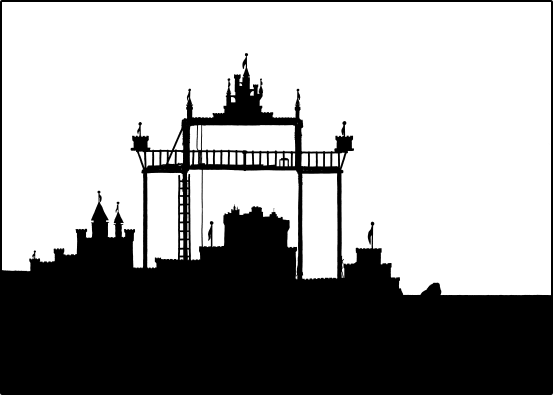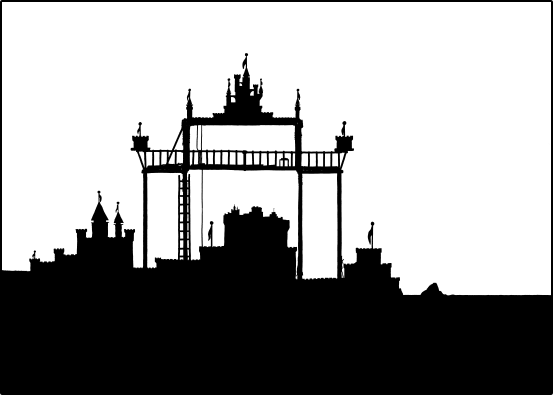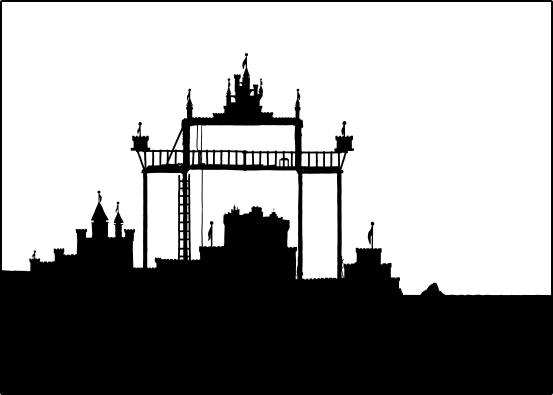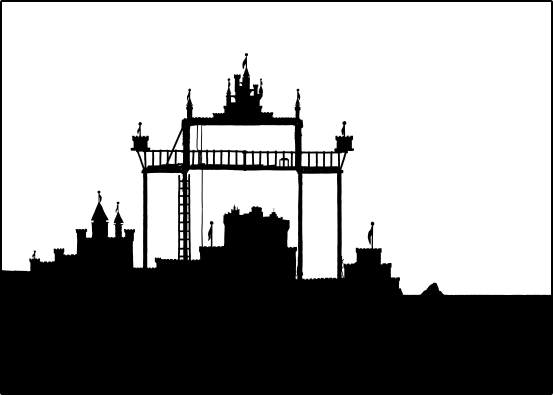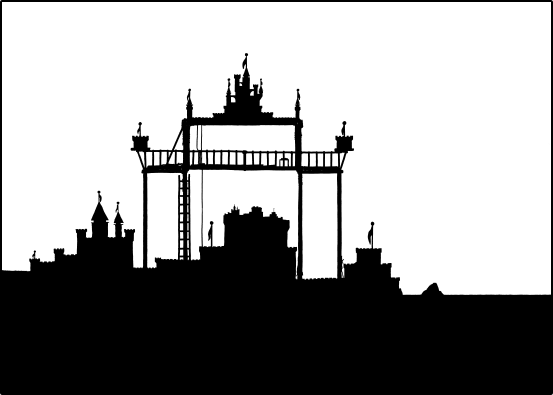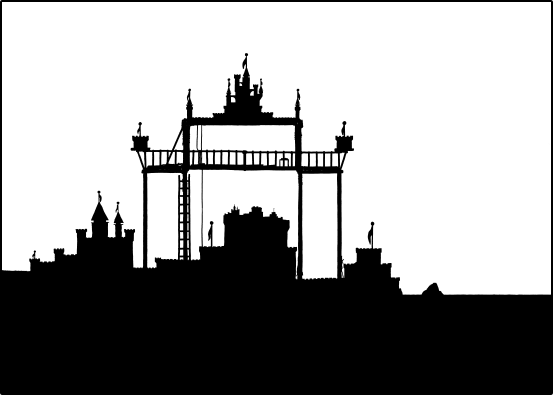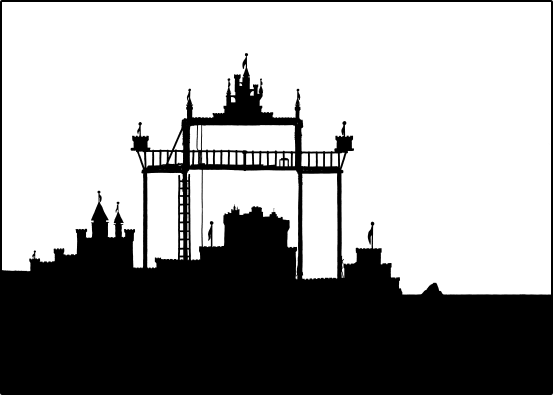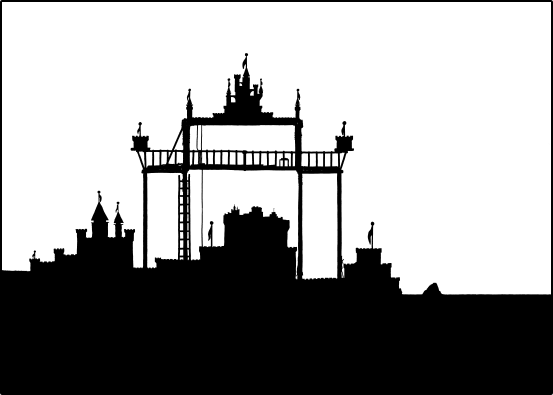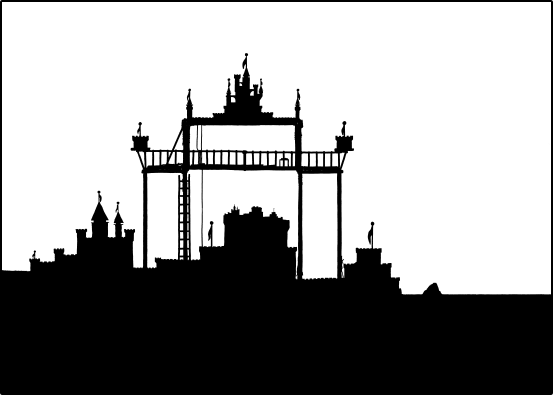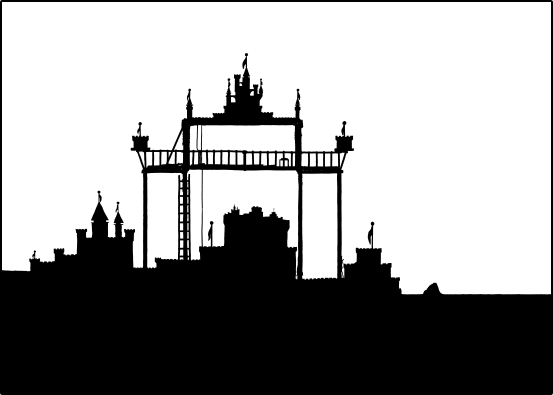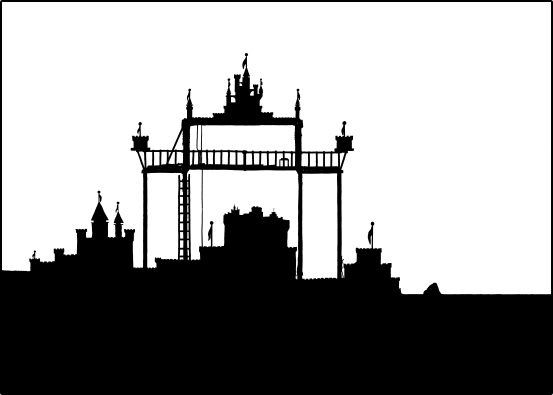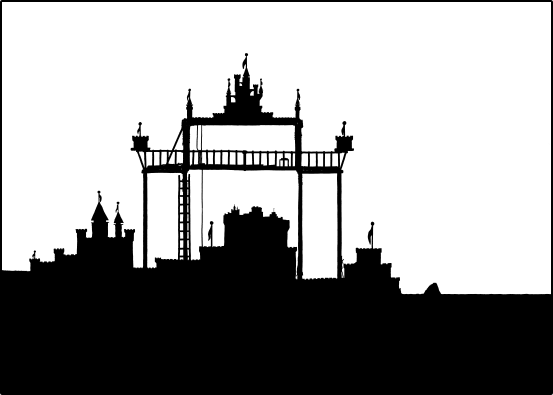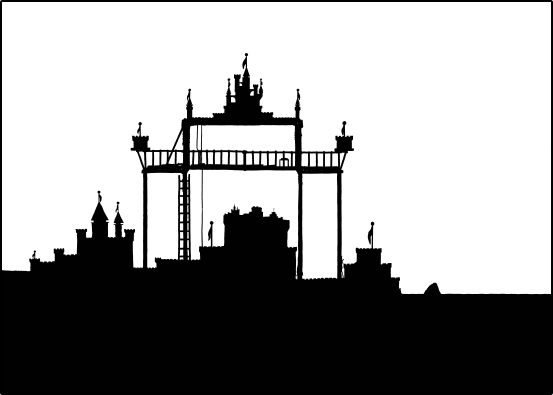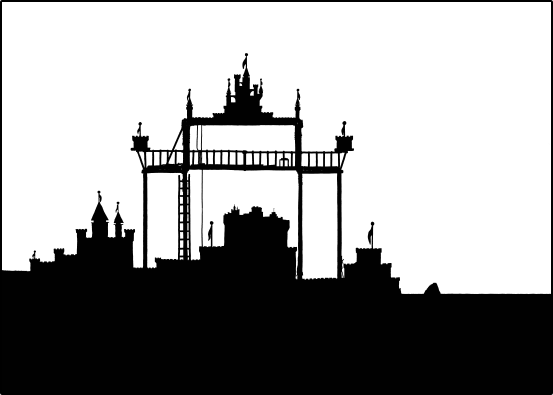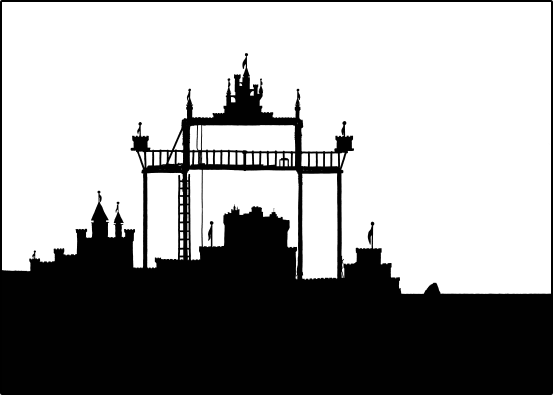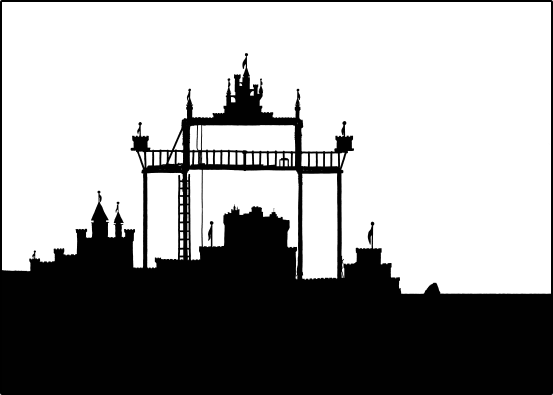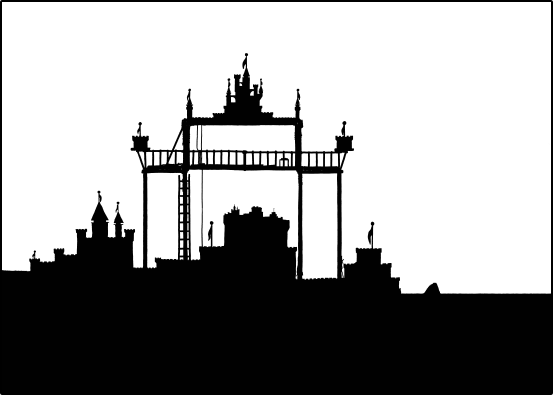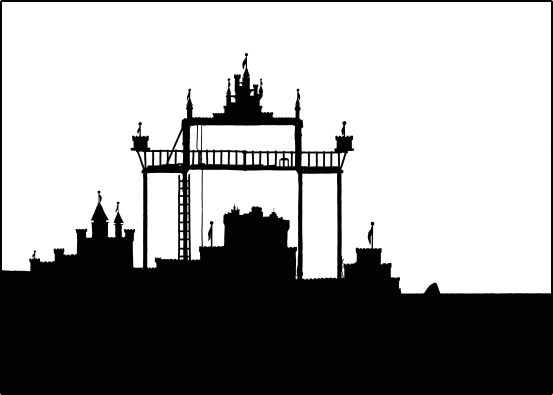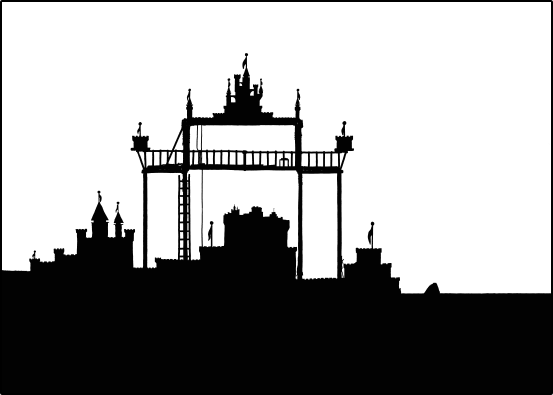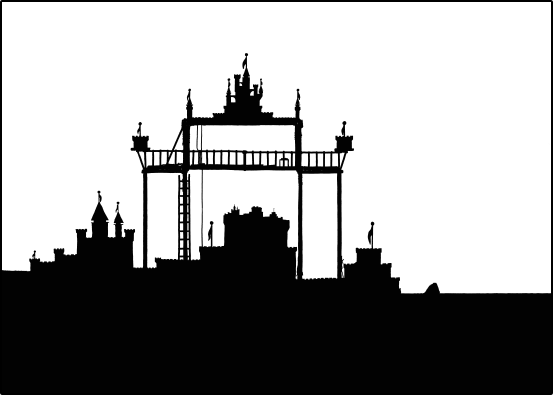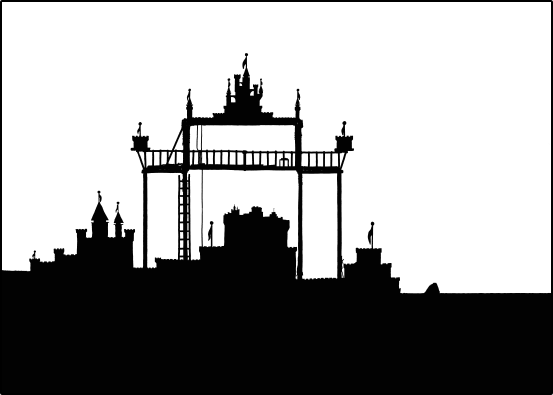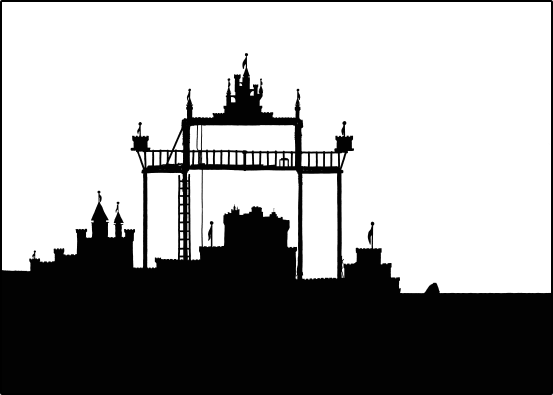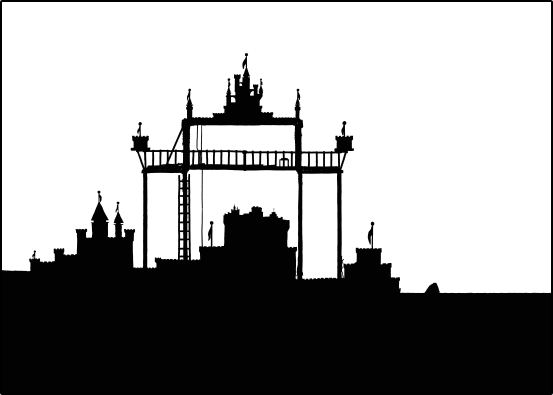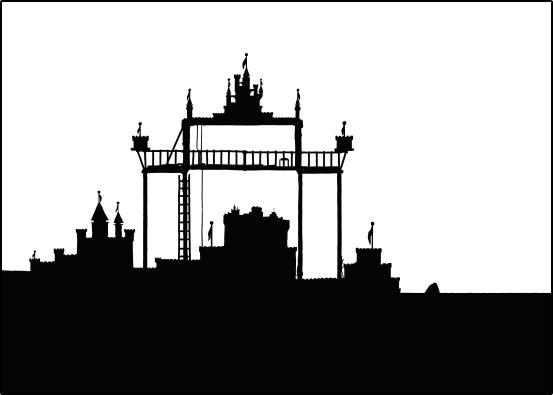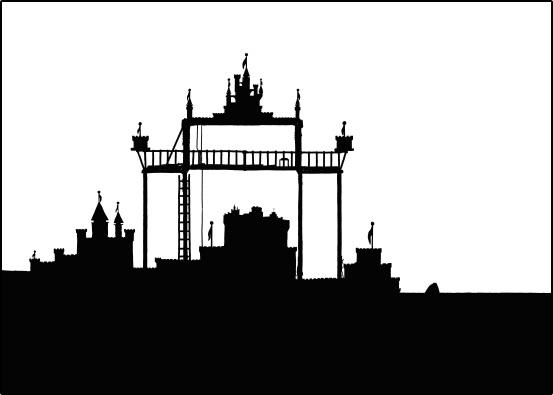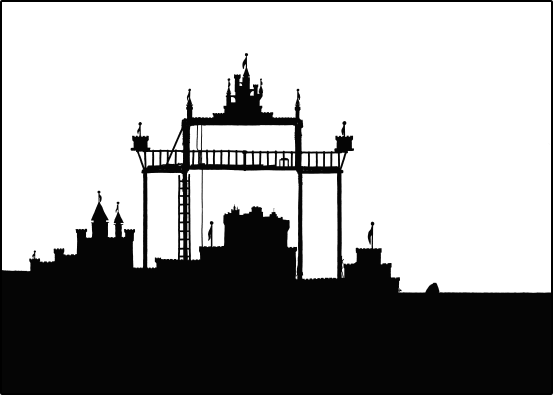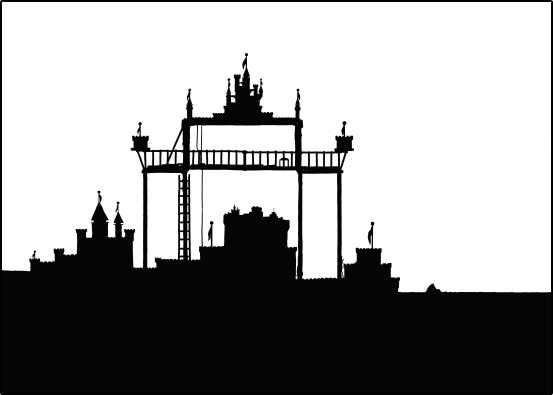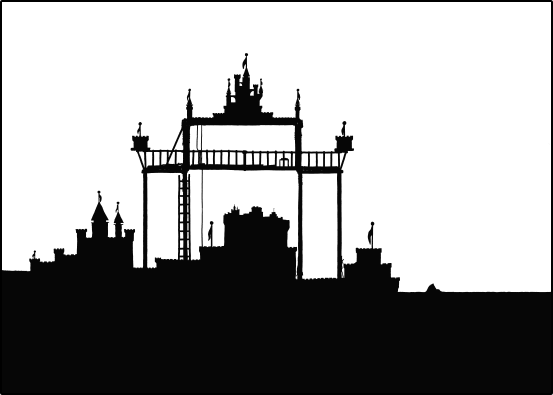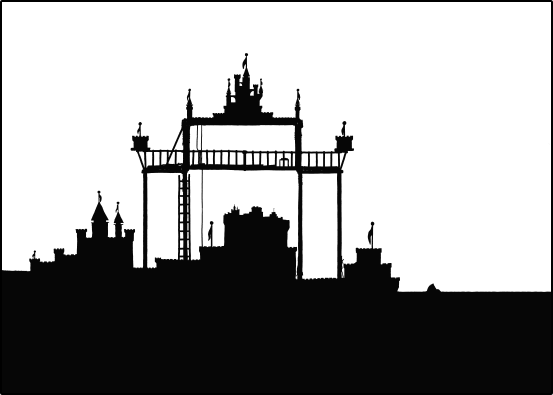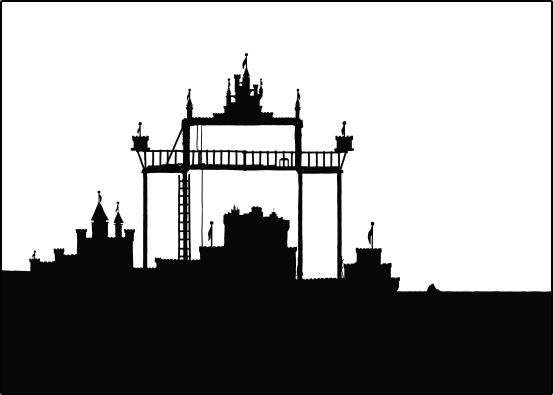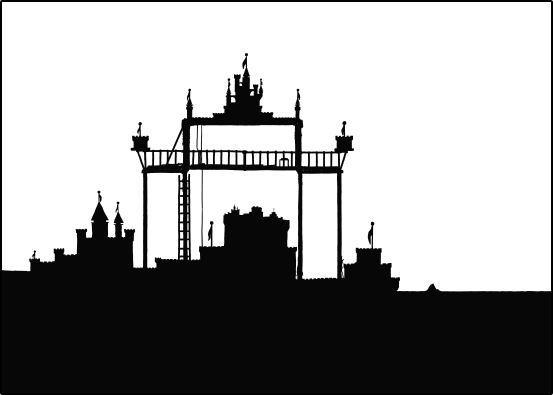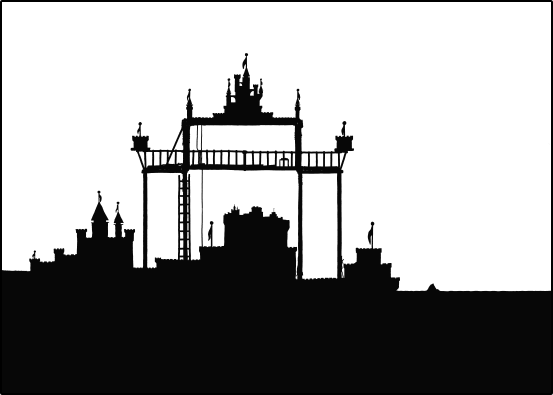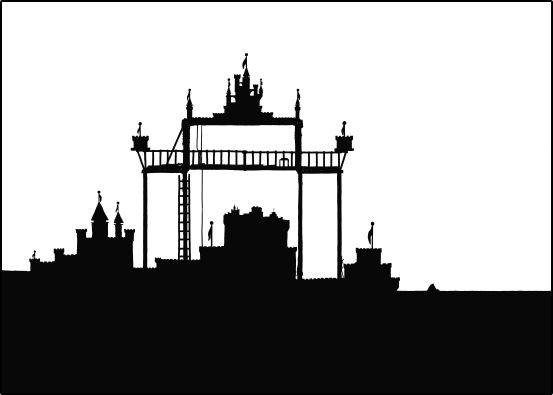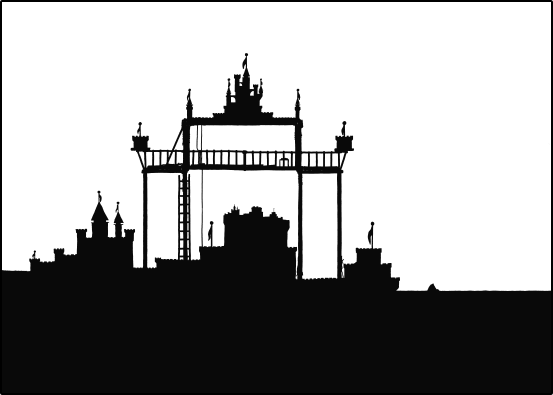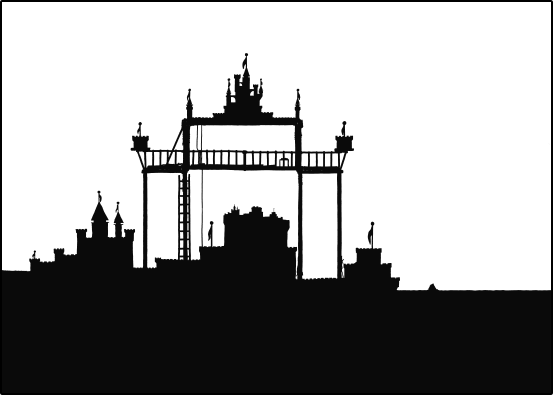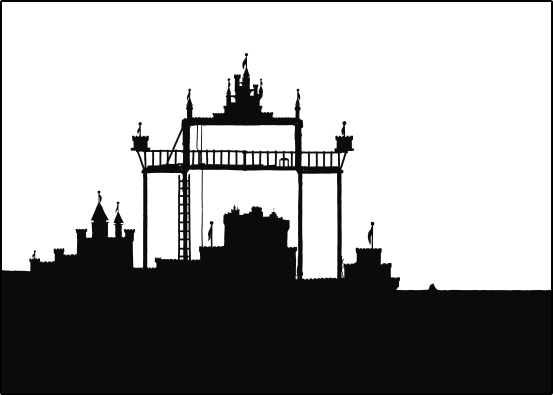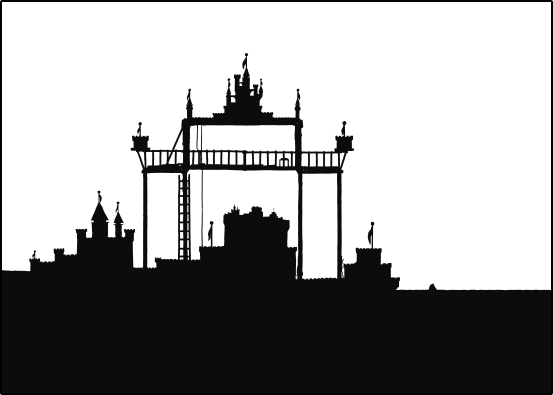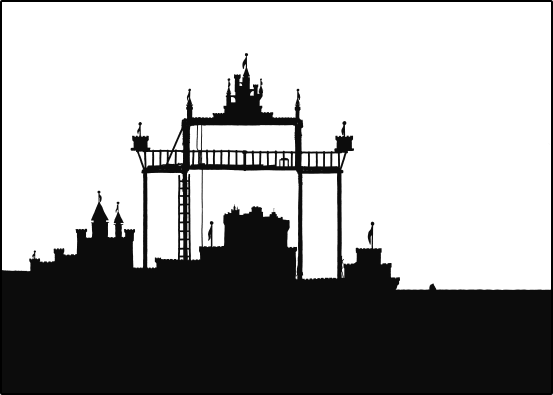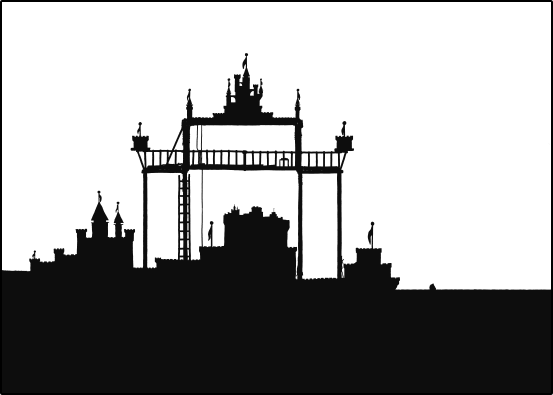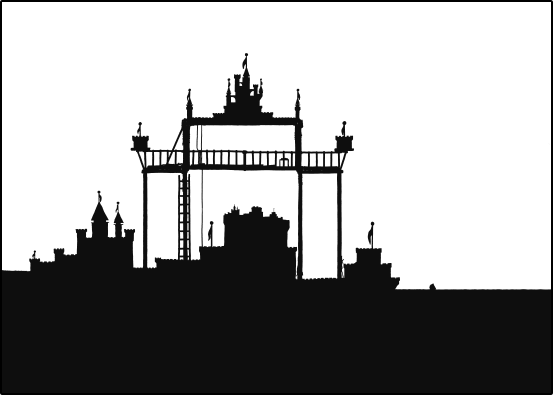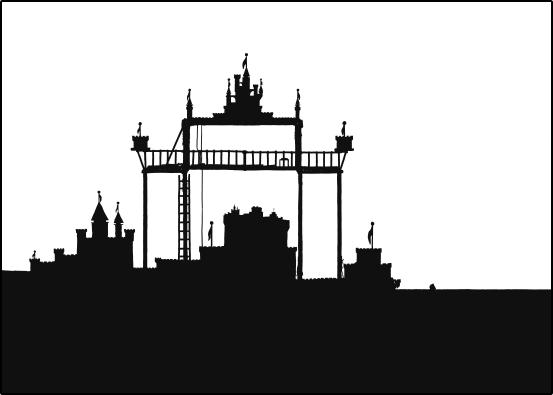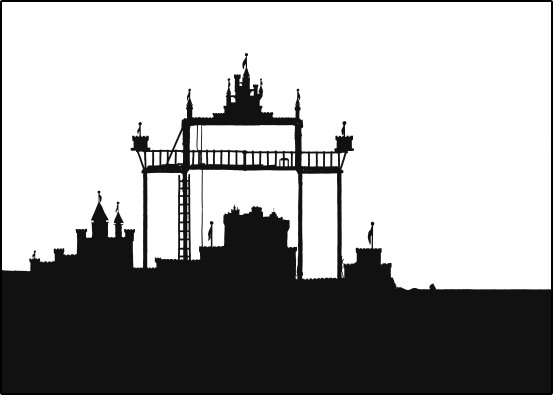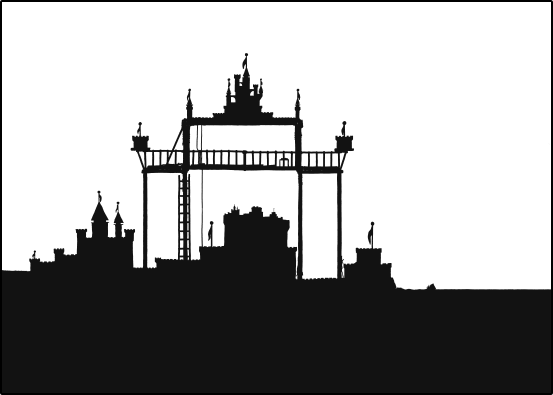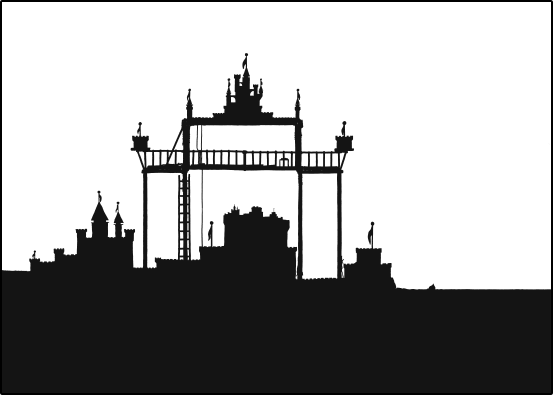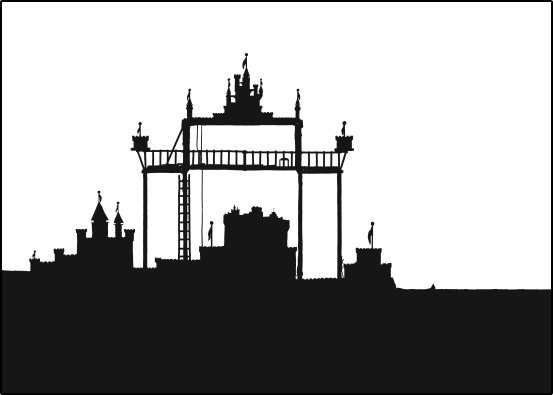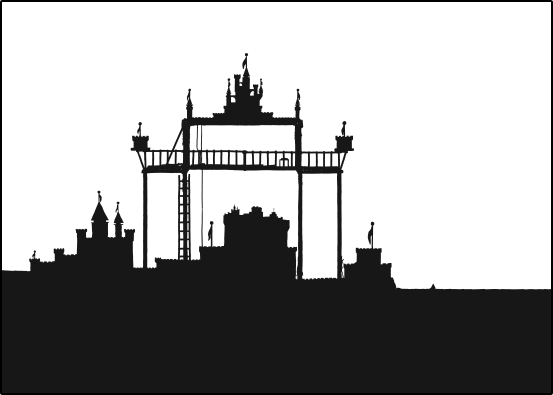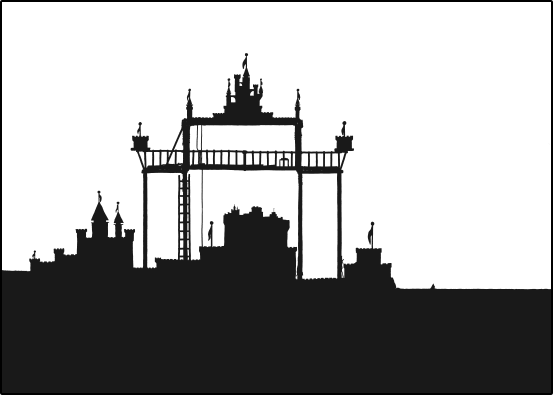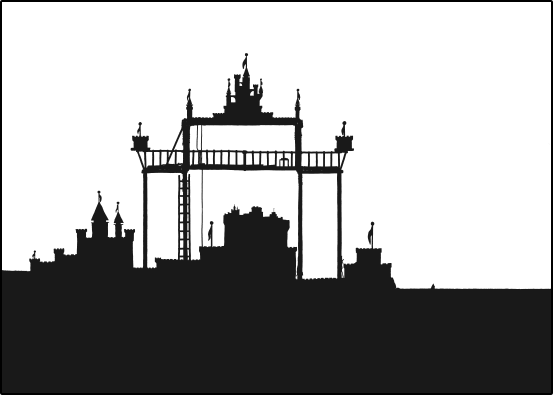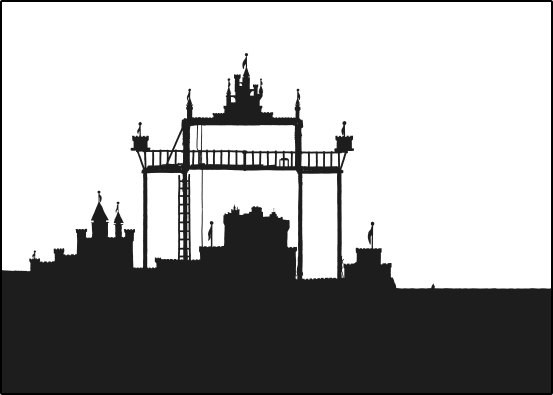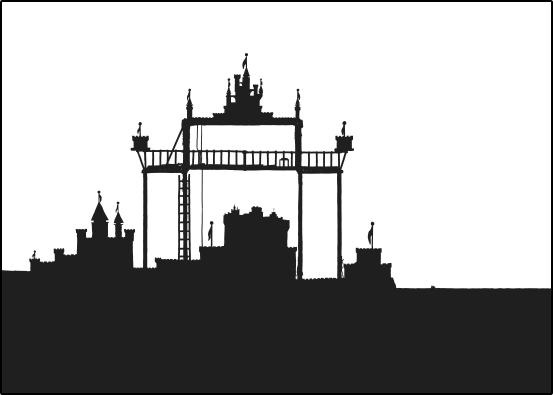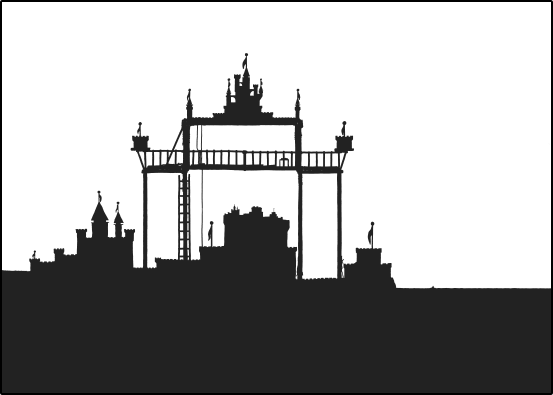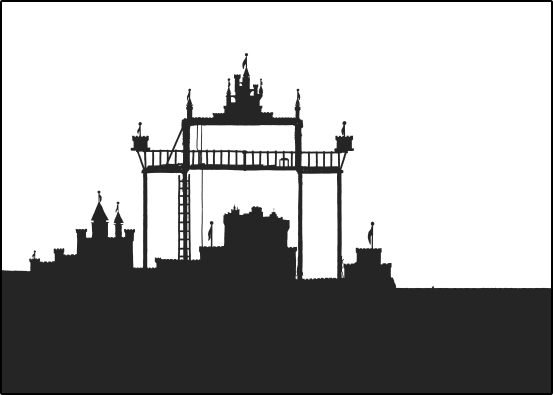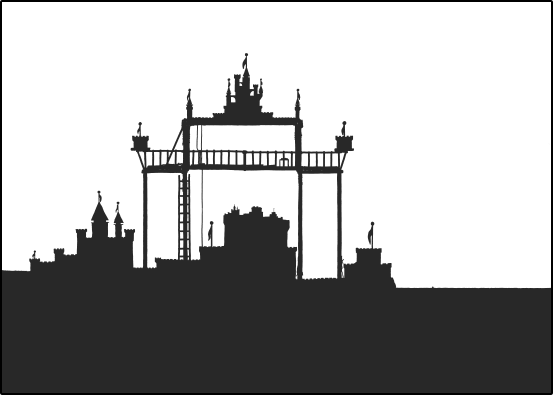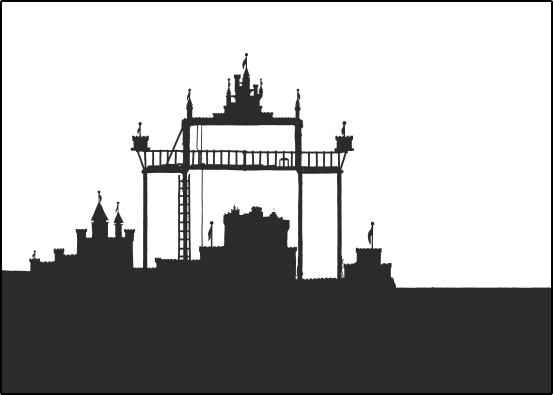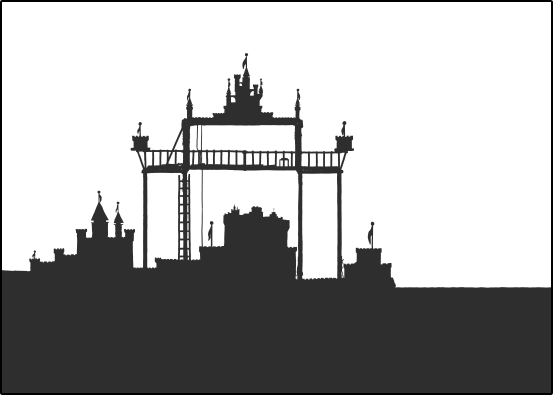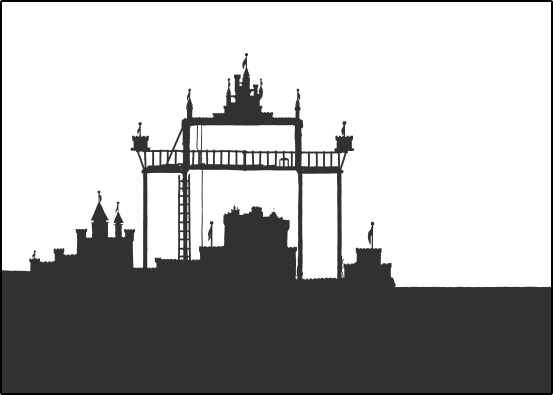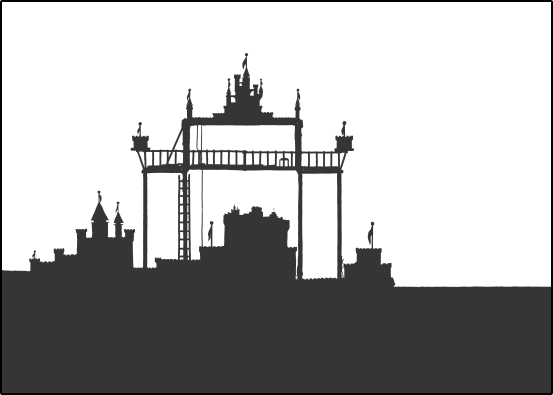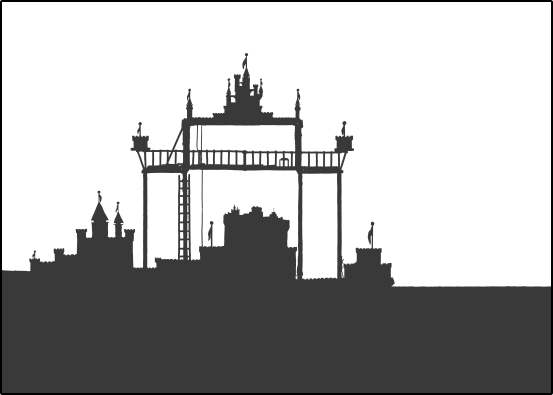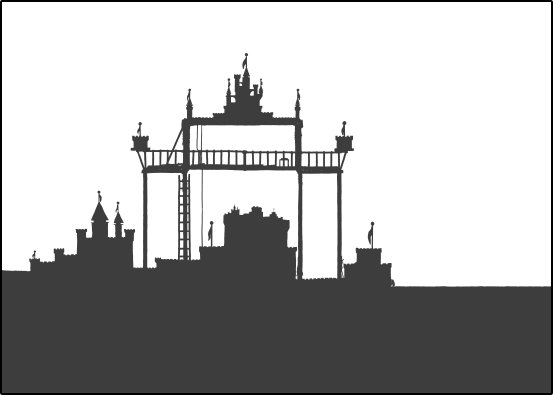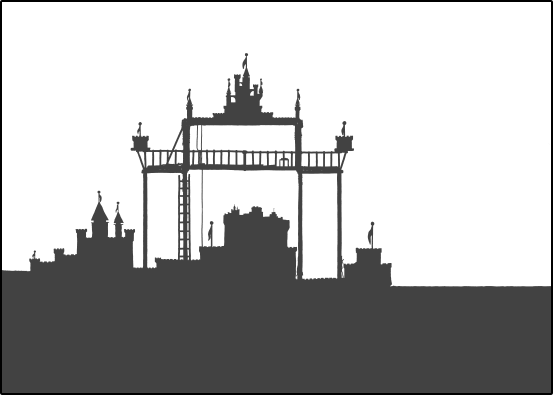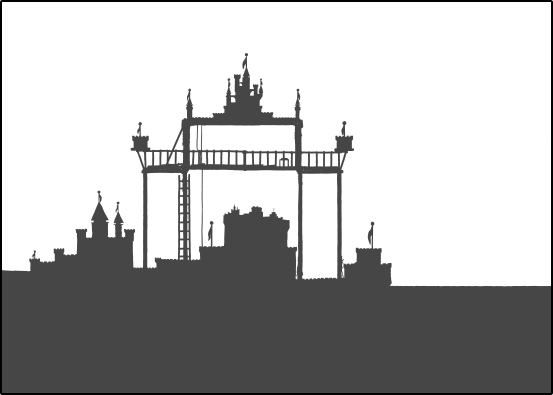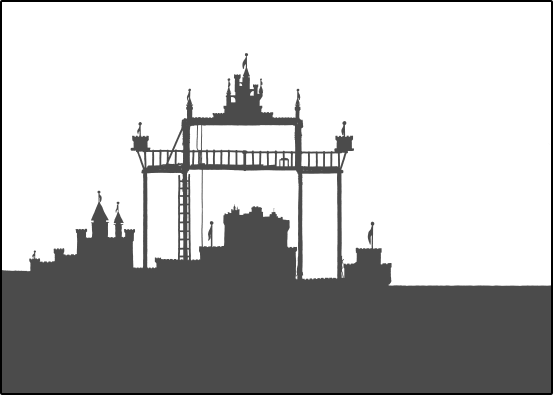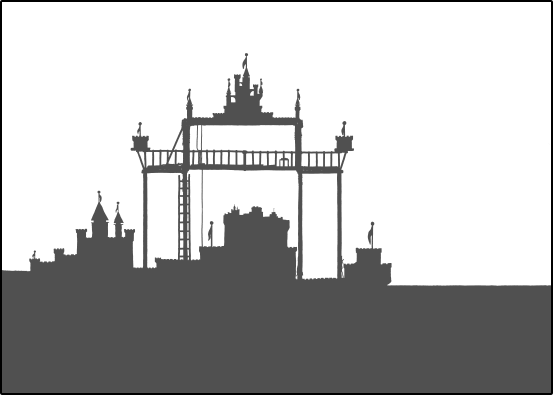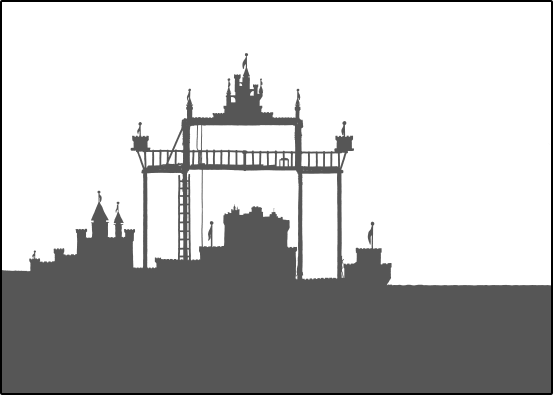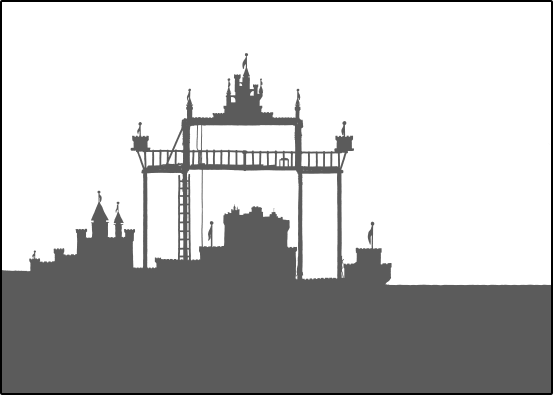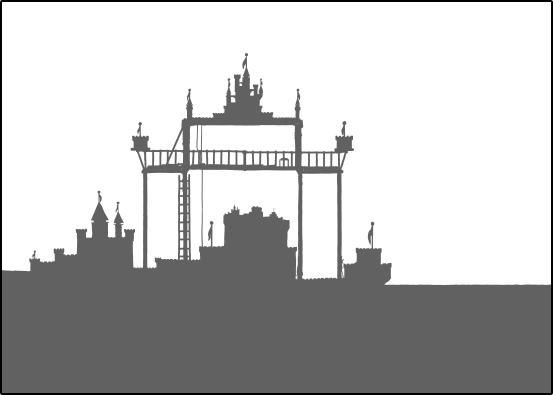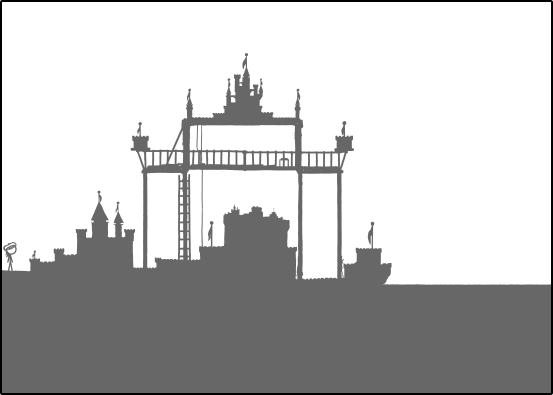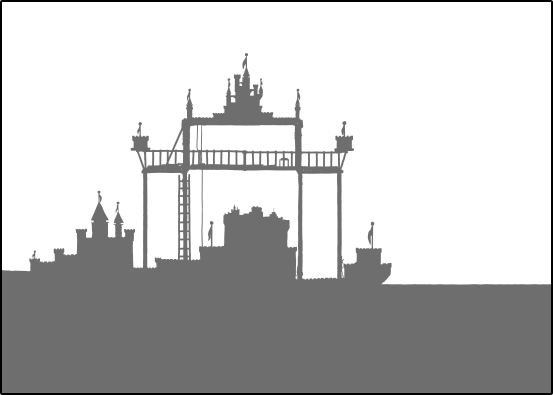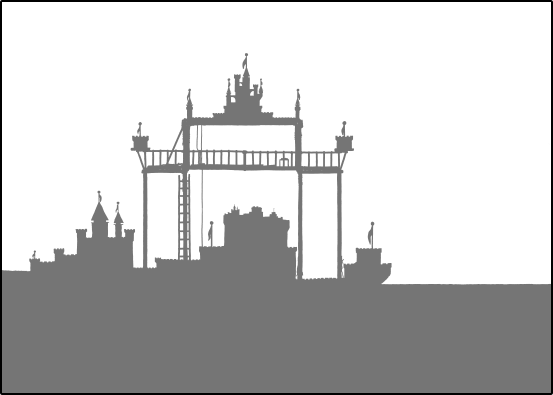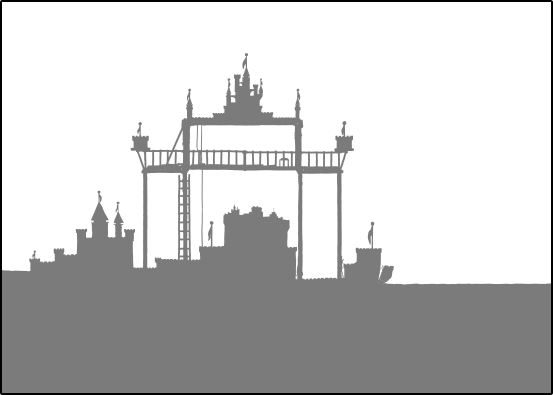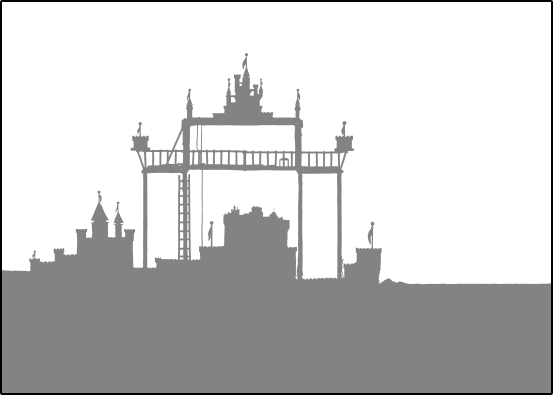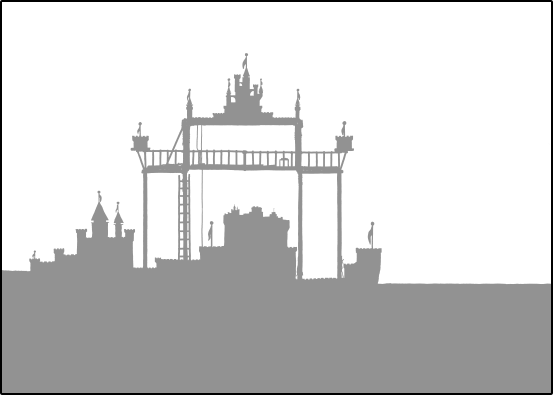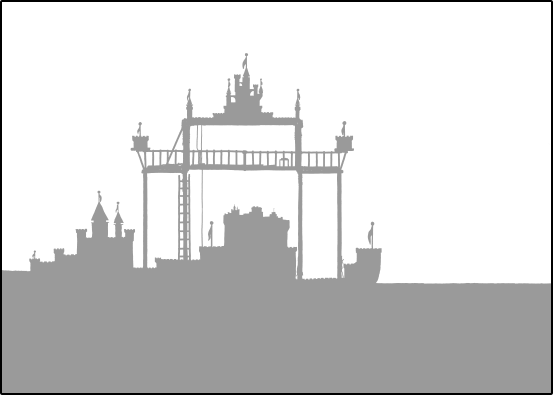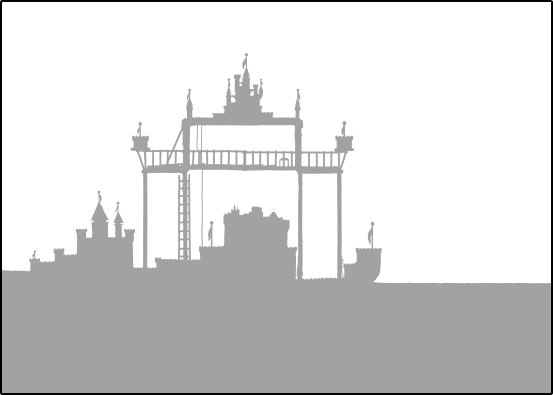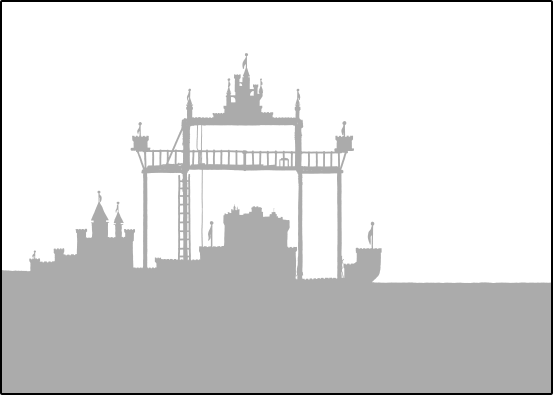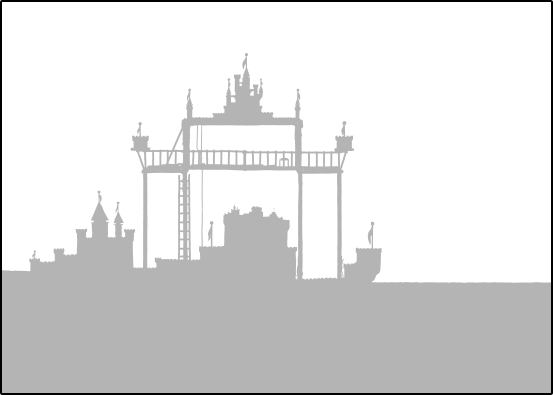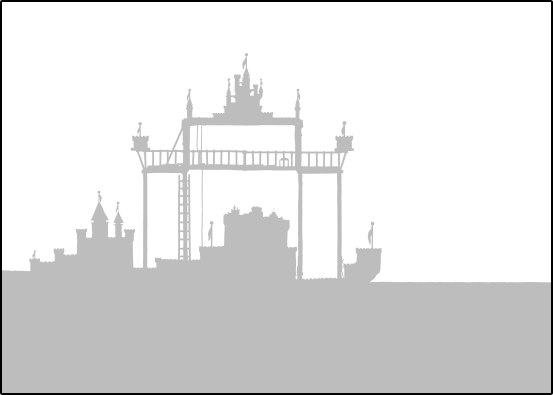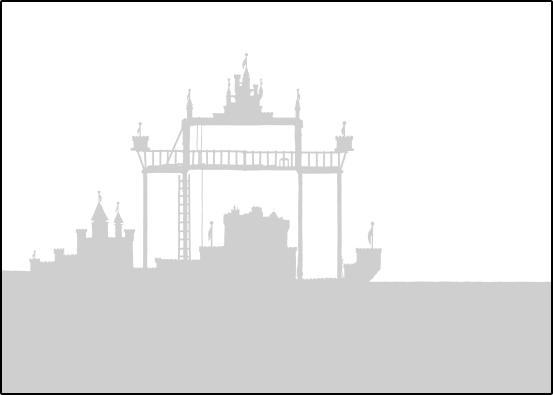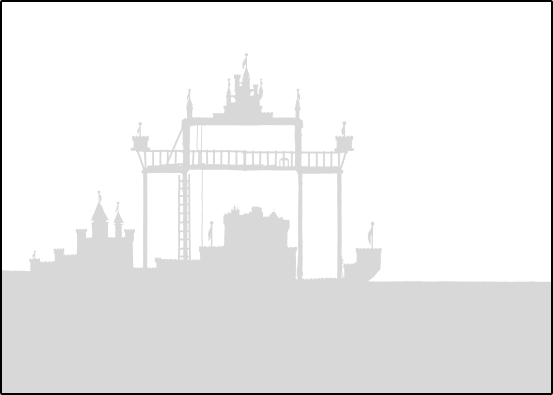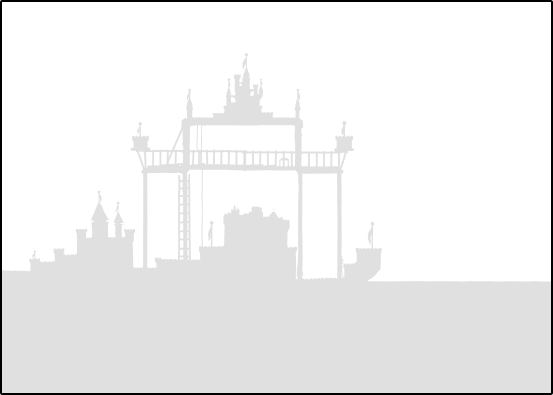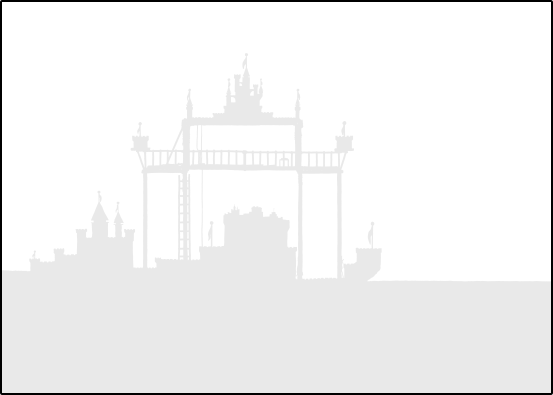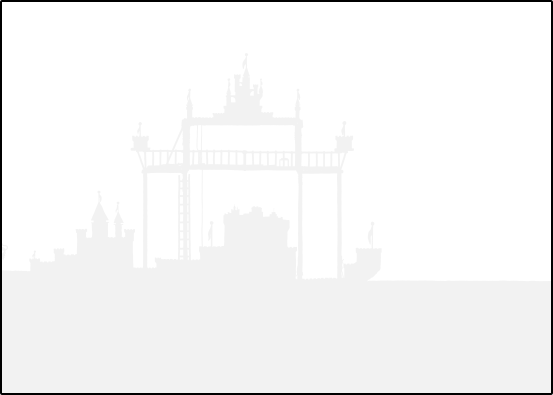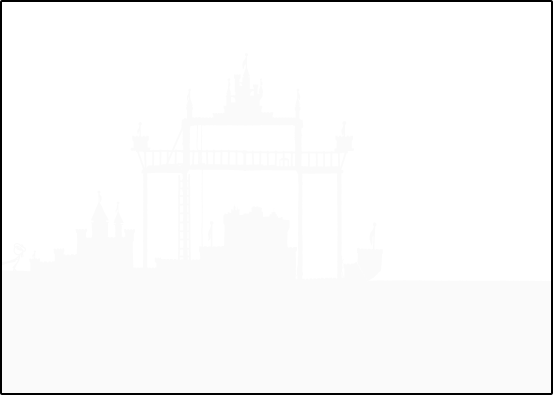 And that would seem to be the end of the "Castle in the Sand" phase of the story.
A new phase begins in the next part of the tale, Part 13.
And so, for the last time ...