The XKCD for Monday 2013 03 25, post 1190,
"Time,"
, has been going on since
March
bloody forever
.
Since it first loaded, a new frame has regularly popped up, telling a very long story.
From the beginning, the alt text has read "Wait for it."
ALL THAT CHANGES HERE.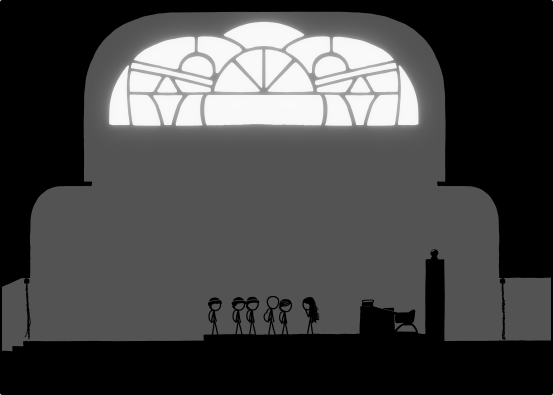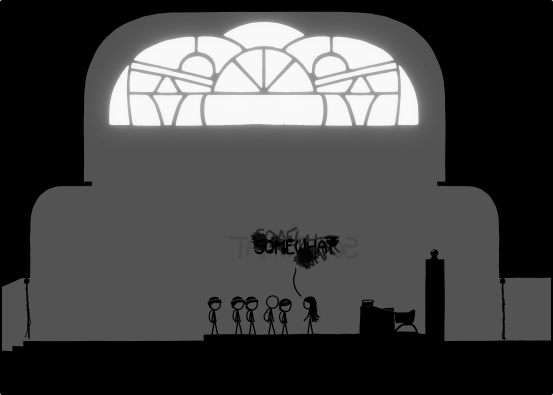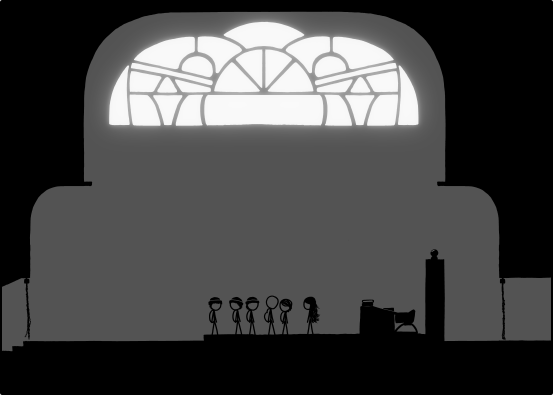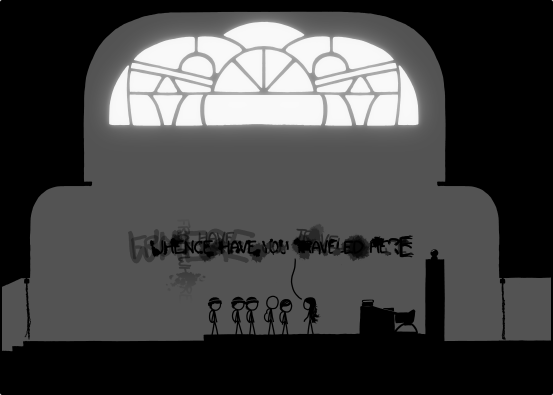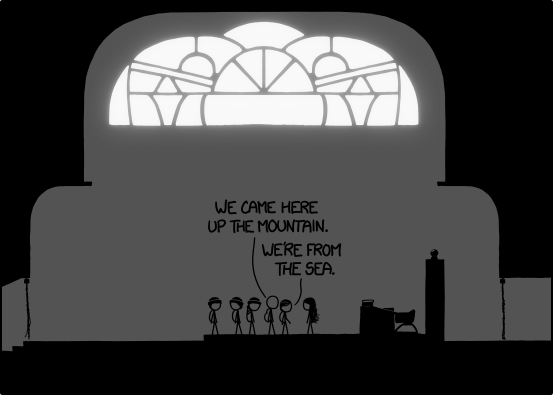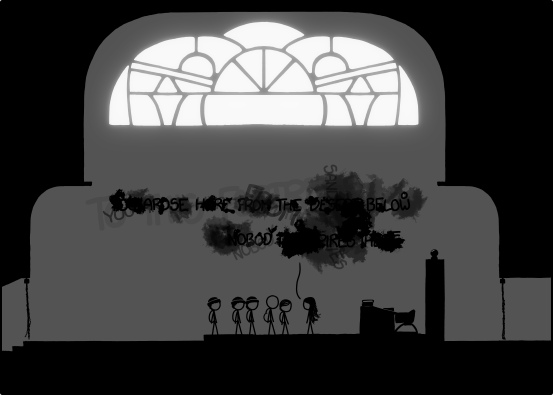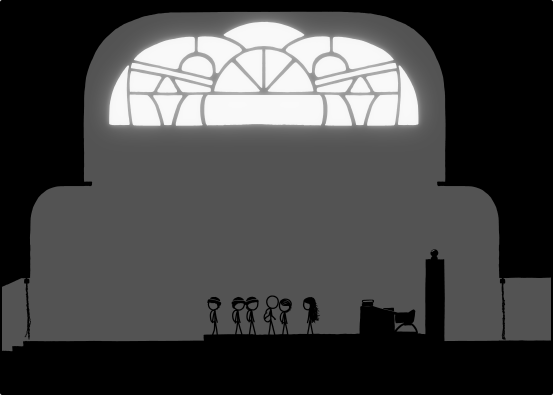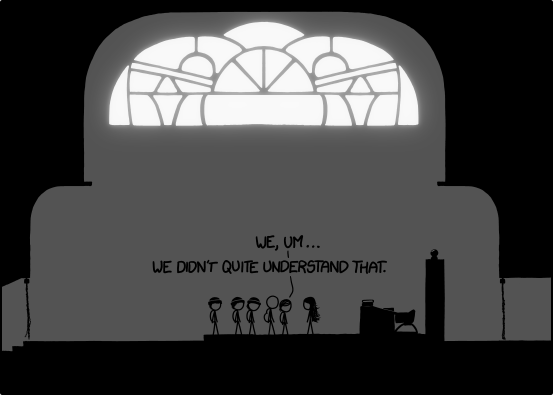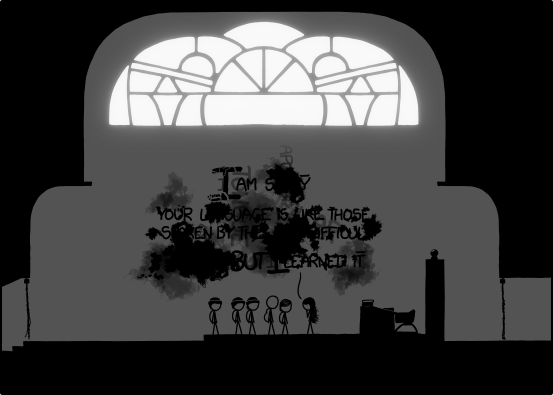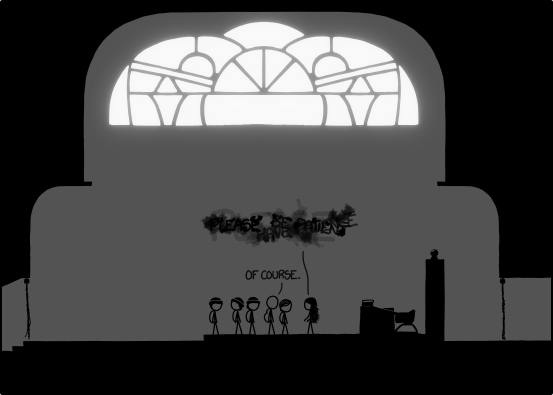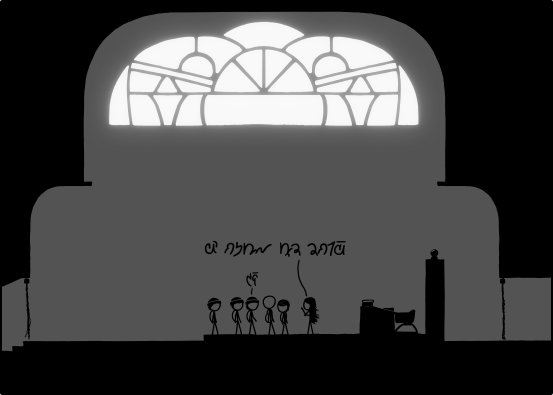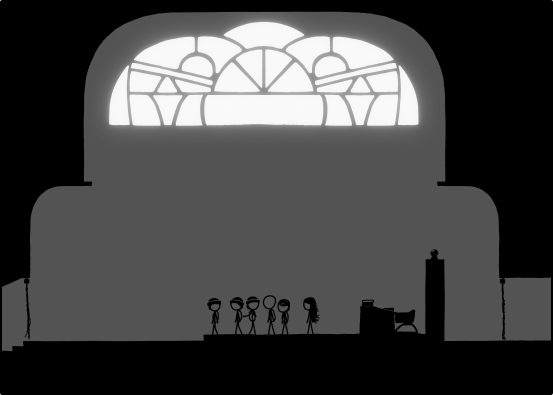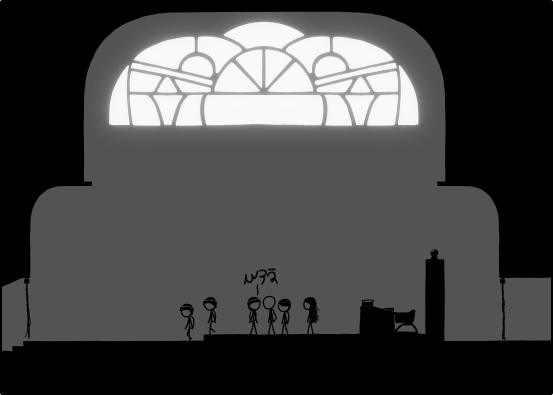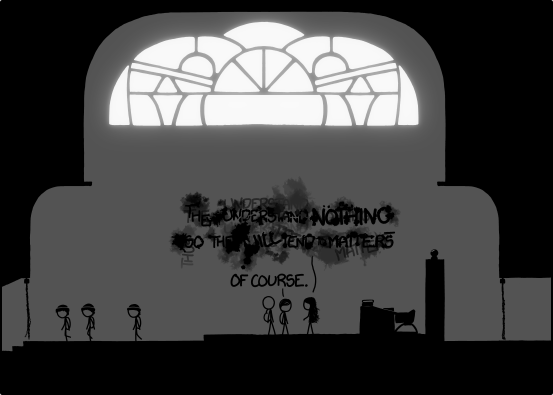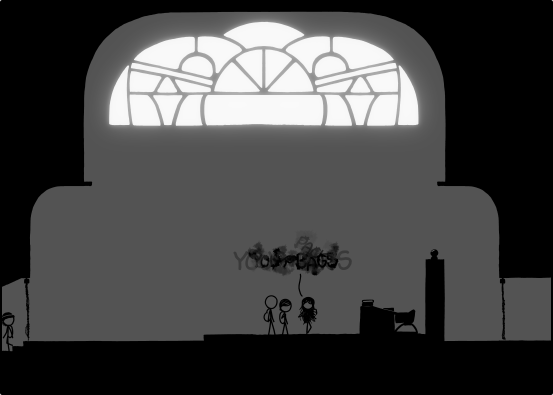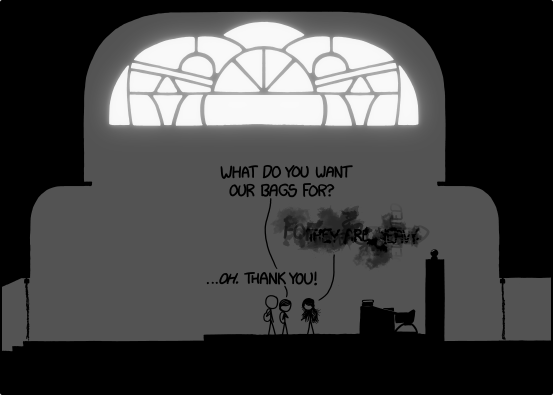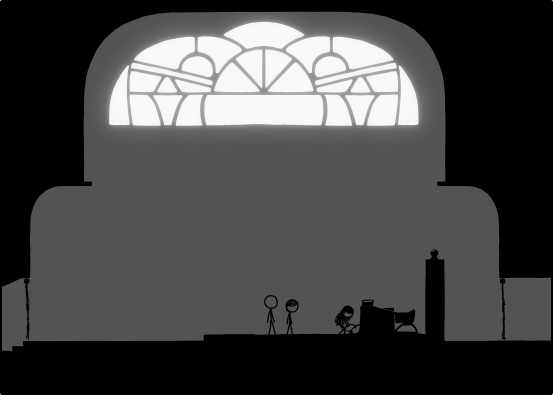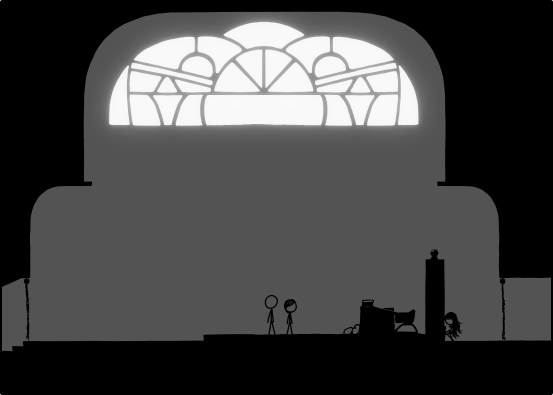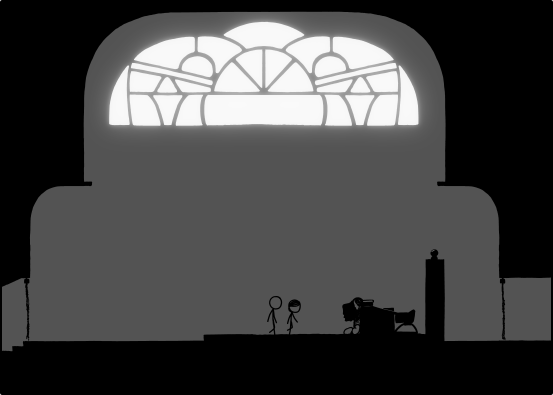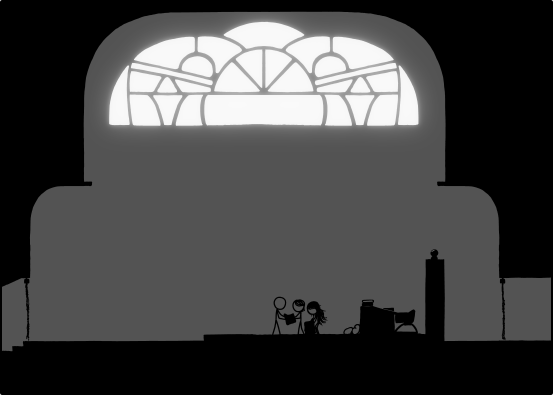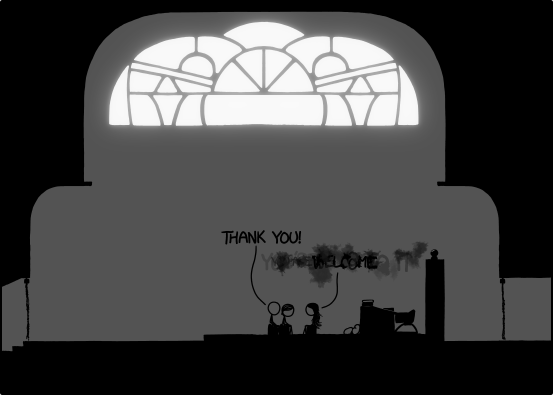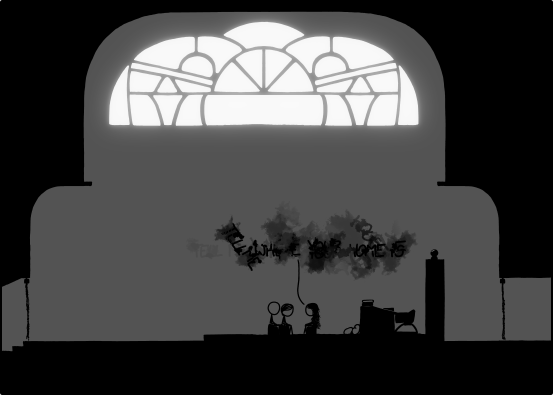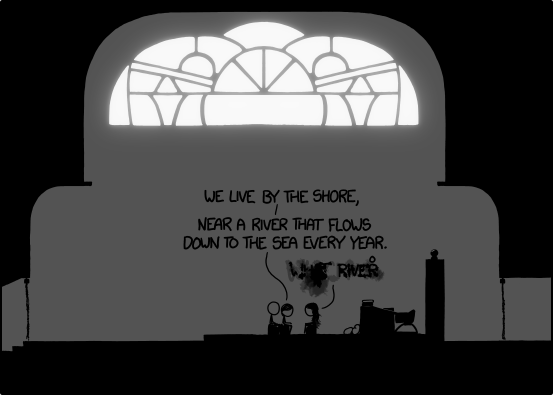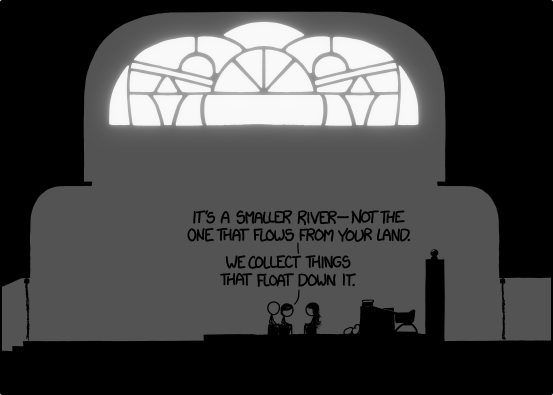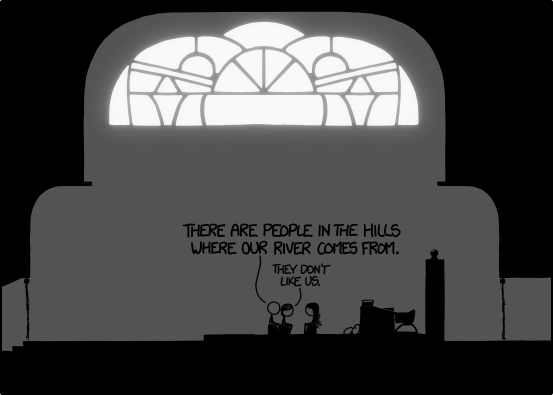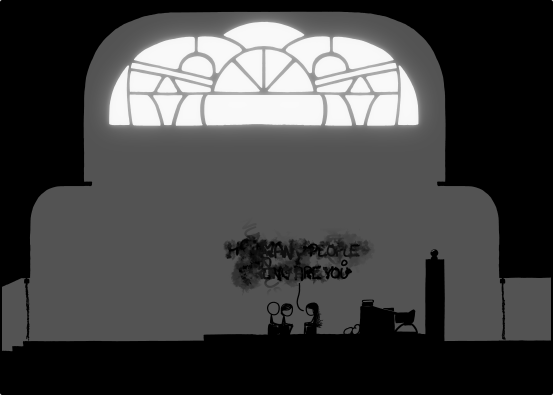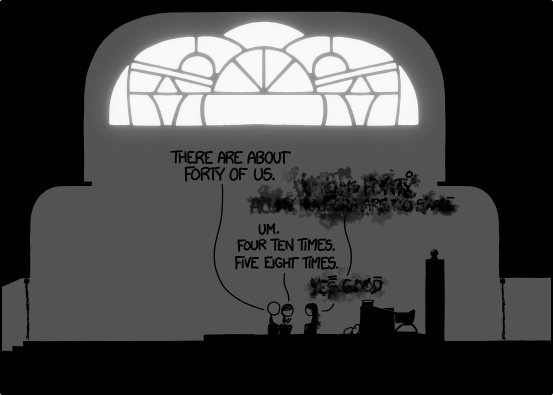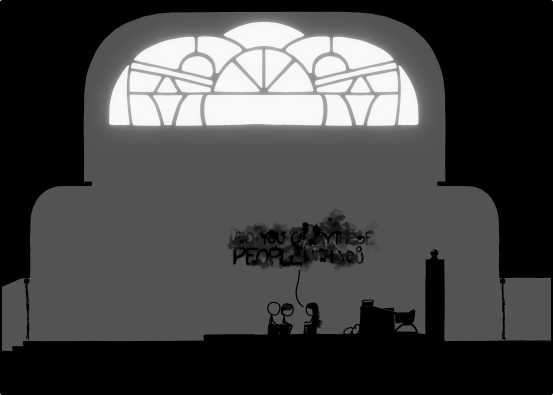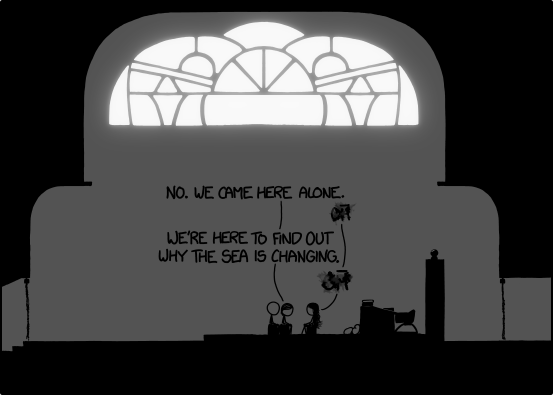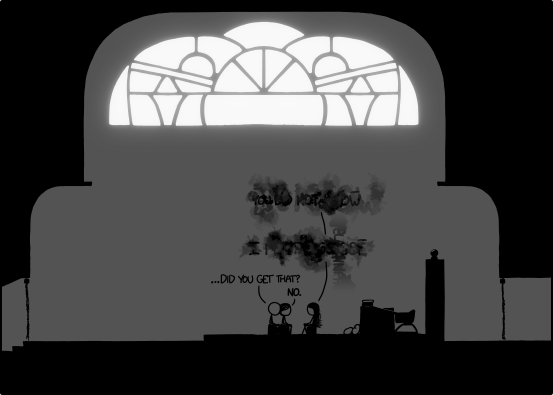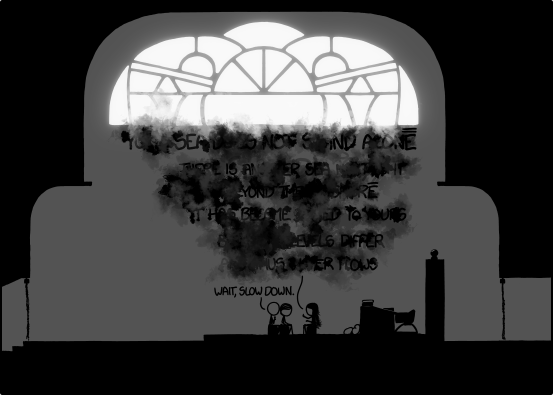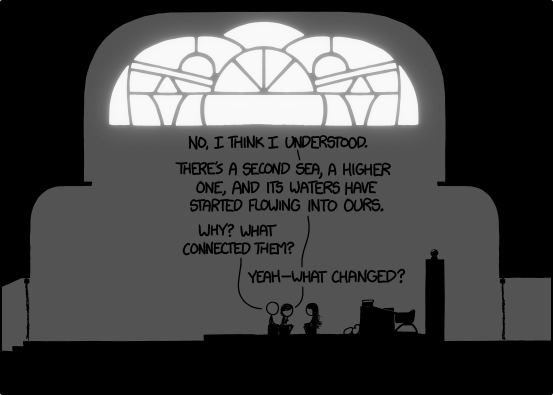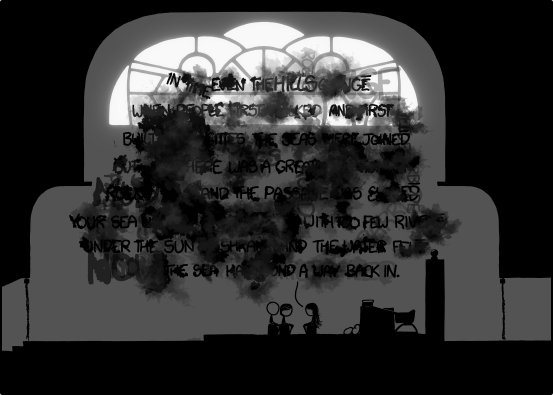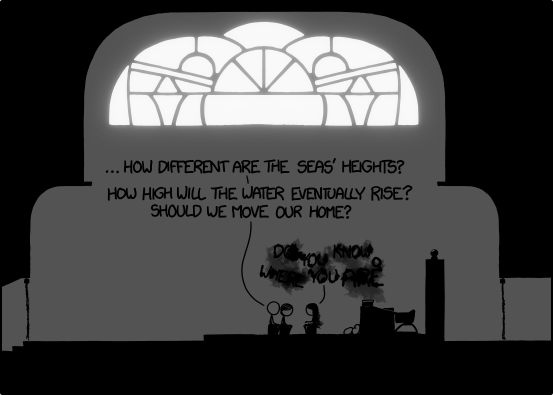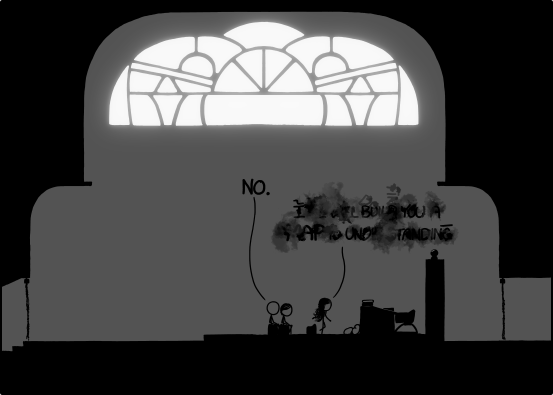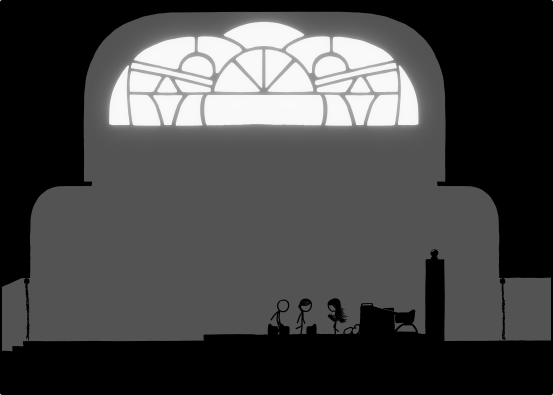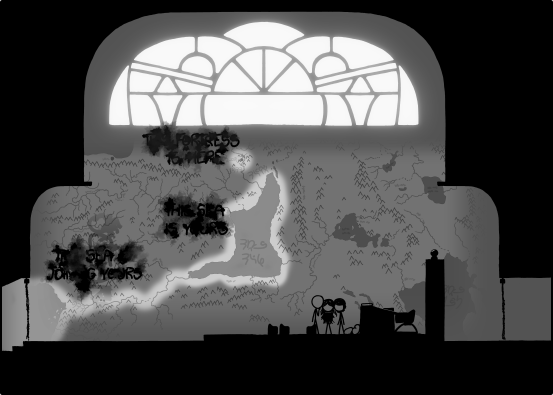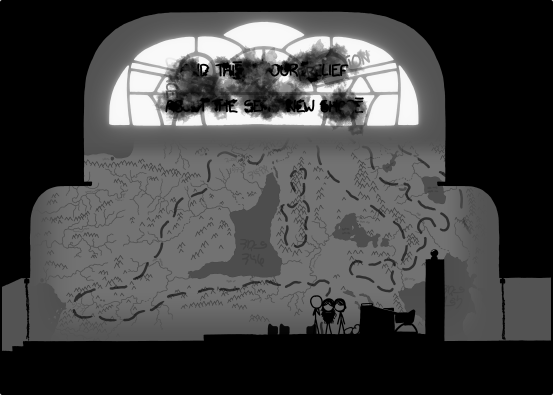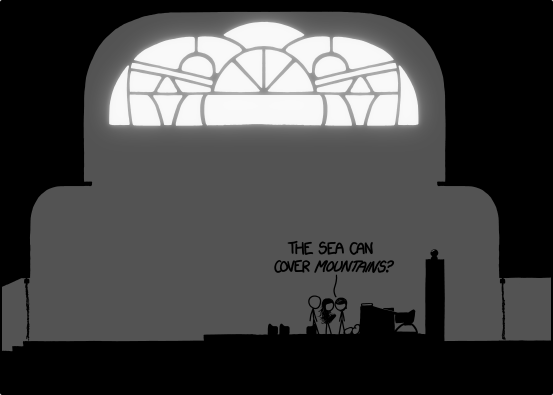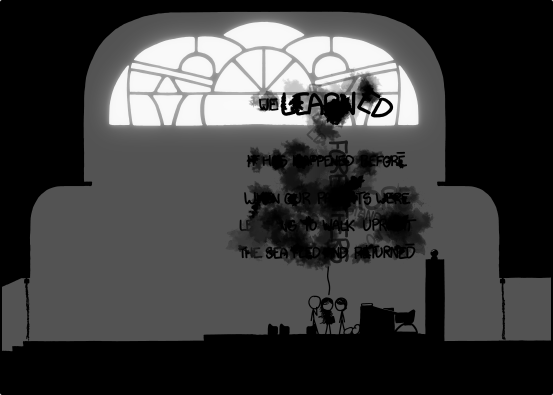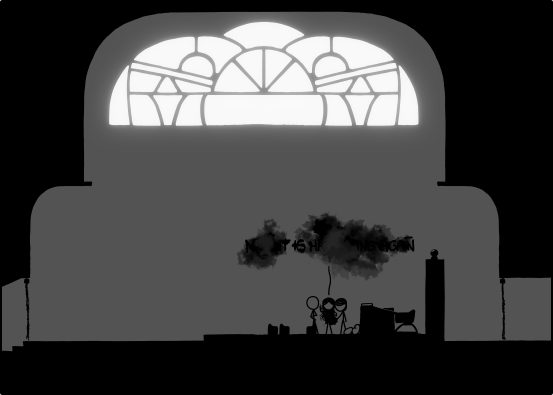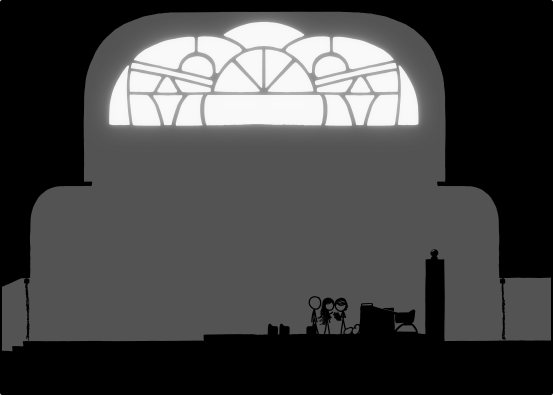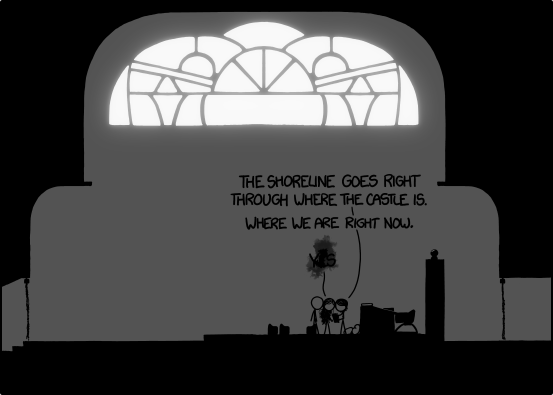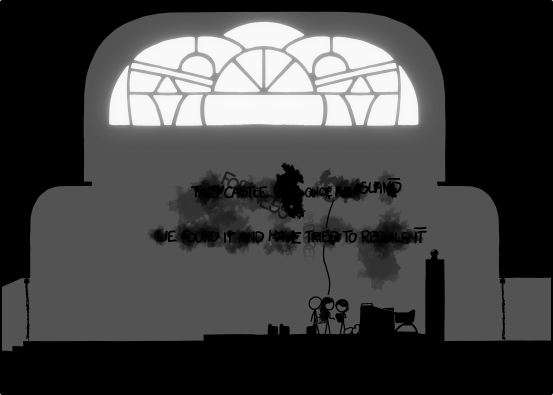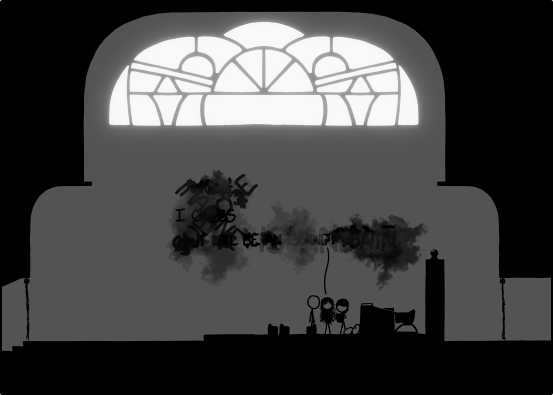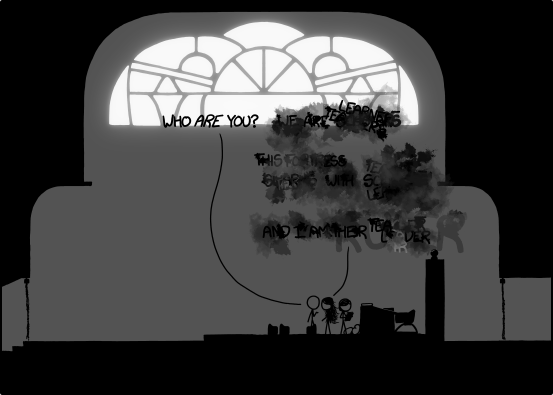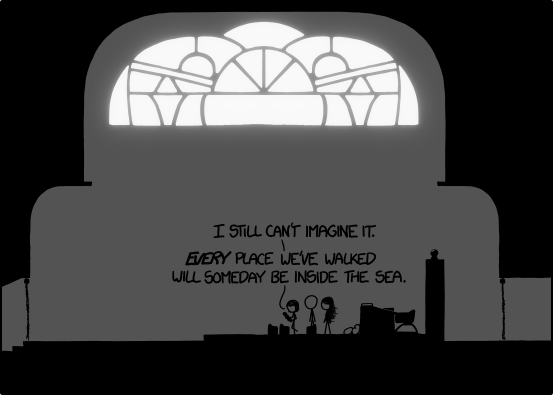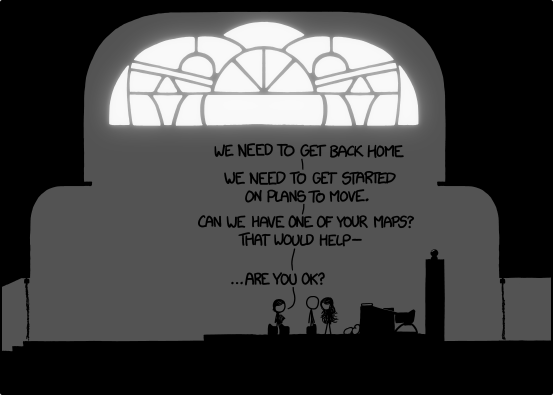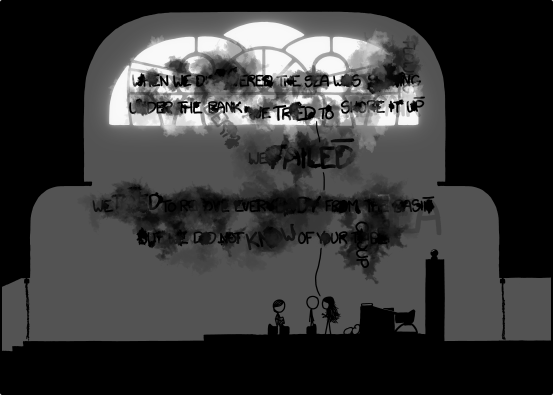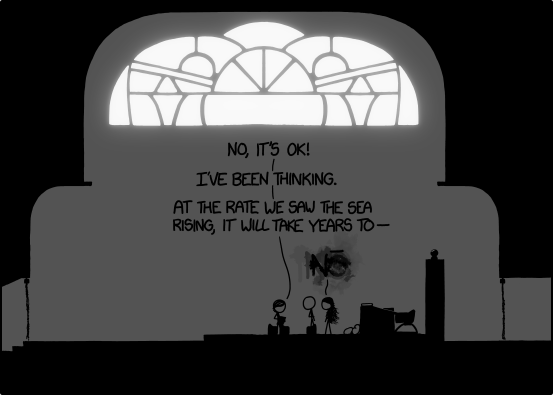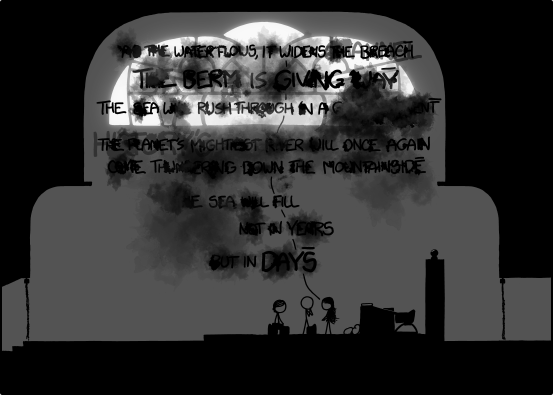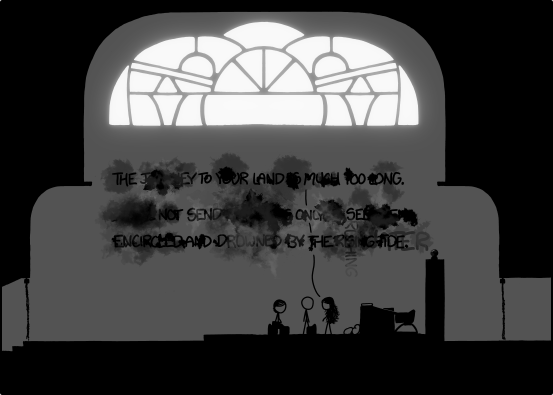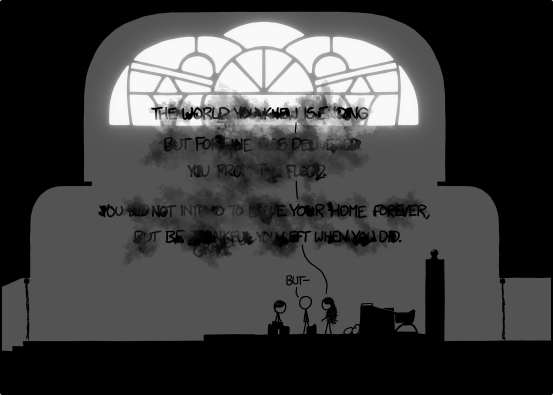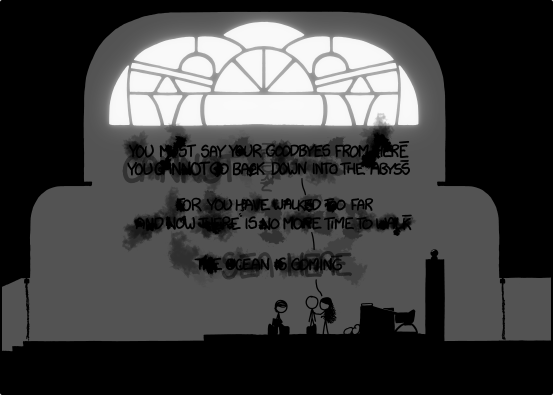 (the alt text for the next frame now read ...)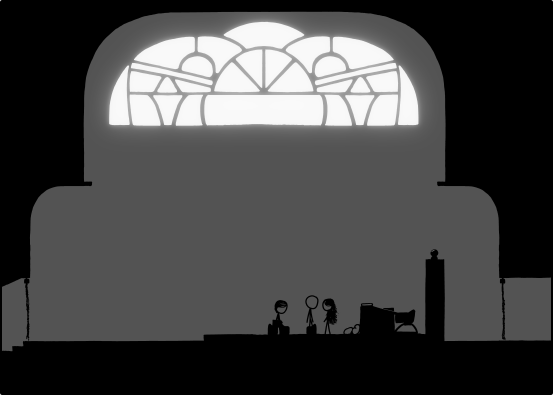 (the alt text from now on reads RUN.)